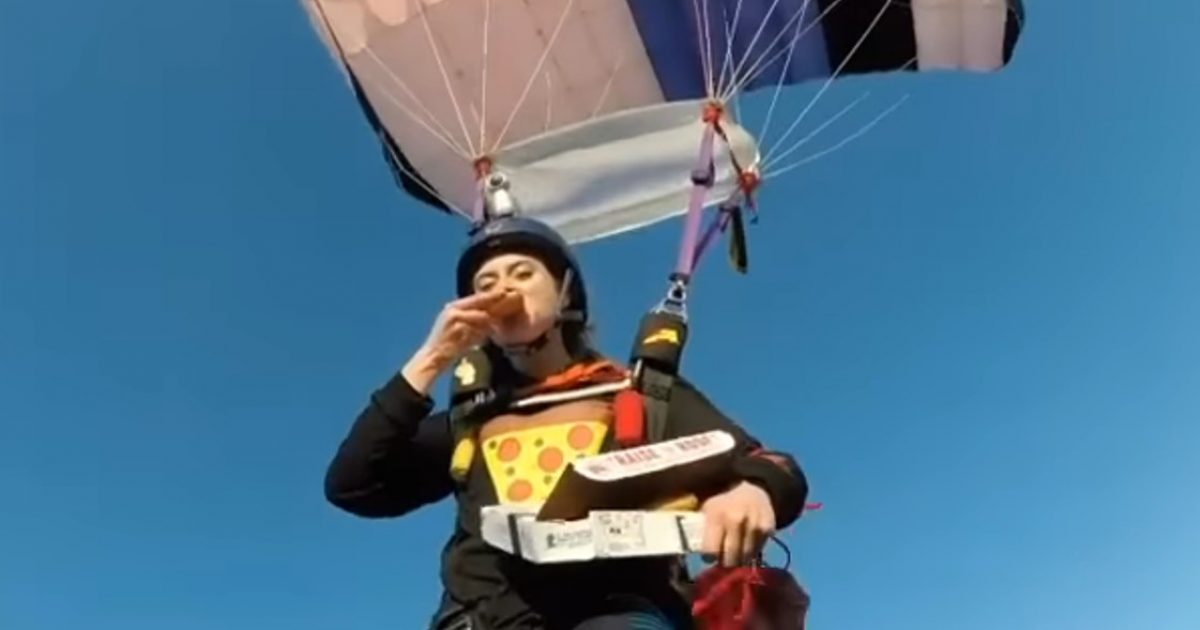 No one can accuse the current crew of the International Space Station of not having their priorities straight. Last Tuesday, a cargo was launched from Virginia's eastern shore. Among the supplies headed to the always-hungry crew were fresh apples, tomatoes, and kiwi, as well as the pièce de résistance: pizza for seven.
More precisely, the supplies included a pizza kit and cheese smorgasbord for the seven station astronauts, according to the Associated Press.
This could be the longest pizza delivery in history.
Not all of the contents of the 8,200-pound parcel were edible. Also included were "a mounting bracket for new solar wings launching to the orbiting lab next year, a material simulating moon dust and dirt that will be used to create items from the space station's 3D printer, slime mold for a French educational experiment called Blob and an infrared-detecting device meant as a prototype for future tracking satellites."
No word yet on whether the crew enjoyed its pizza.
We don't have pictures of the lighter-than-air pie, though we did manage to find a video of two skydivers enjoying a pizza while airborne.