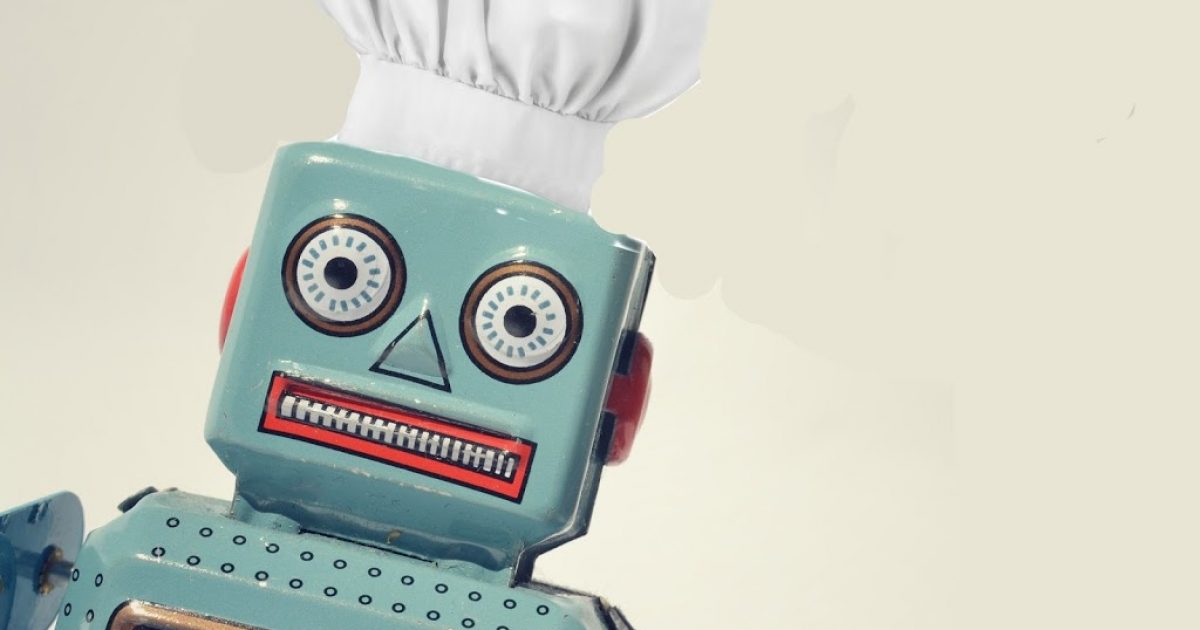 For those who support the Fight for $15, the nationwide crusade to raise the minimum wage for workers to $15, the news will come as a mixed blessing. Staff at the soon-to-open branch of Shake Shack on Astor Place will be paid a minimum of $15 an hour.
That's the good news. The bad news is that these employees will no longer cook or serve the signature burgers for which the Danny Meyer chain has become justifiably famous. Instead, they will be known by the futuristic label "hospitality champs." Their sole job will guide diners through possible technological glitches as they place orders at touch-screen kiosks, which accept only credit cards.
O brave new world! It has happened. Shake Shack is going robotic.
The East Village location will be a test case for the rest of the empire. The New York Post quotes CEO Randy Garutti as explaining:
The Astor Place Shack will be a playground where we can test and learn the ever-shifting needs of our guests. [It] represents our dedication to innovation and to providing the best for our guests and for our teams.
[…]
We're excited to lead with kiosk-only ordering, putting control of the Shake Shack experience in our guests' hands, and an optimized kitchen with increased capacity for mobile orders and eventual delivery integration to support ongoing digital innovation.
Instead of the familiar buzzers to alert you that your order is ready, the new automated system will send customers text messages. You have to wonder whether if, the message will include a sad emoticon if by some malfunction your order is botched.
The chain has future plans to offer high-speed delivery. Whether that's by self-driving cars, the article doesn't specify.
See Also…