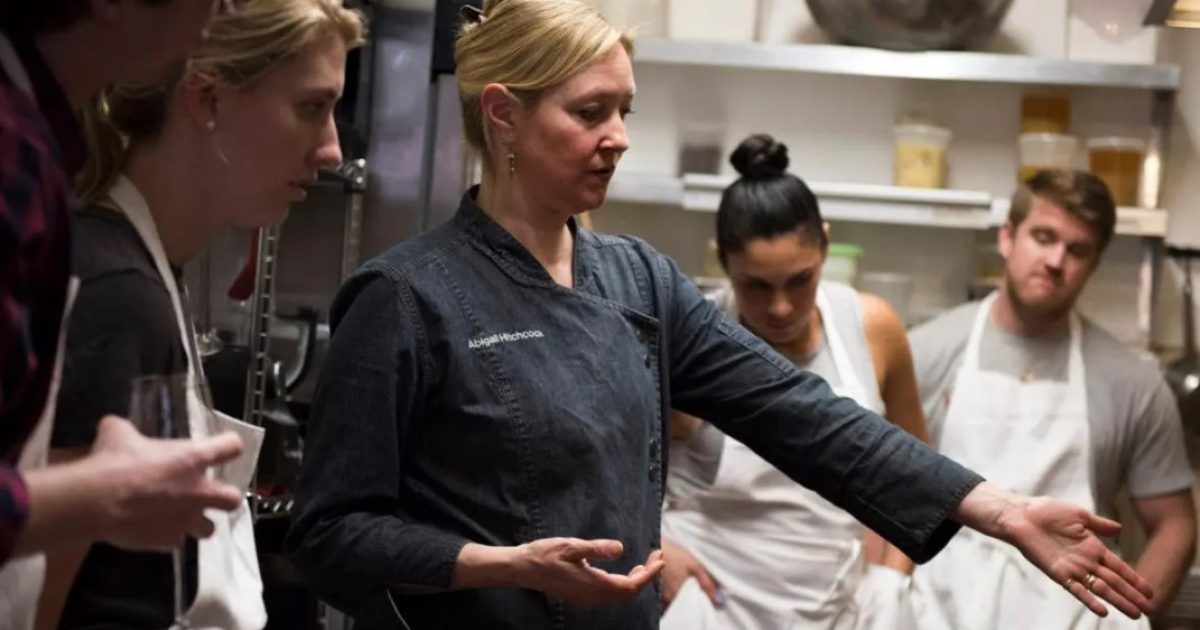 If you don't yet have plans for this coming Saturday, Dec. 11, here are two possibilities to consider.
Join Brooklyn Donates, a 501(c)(3) charitable organization focused on sustainable community development, for a fundraising event geared toward developing a community garden and restaurant-composting program in central Brooklyn to help combat the specter of food waste. Attendees will receive two drink tickets and be invited to participate in a 50:50 raffle and silent auction featuring local artists and small businesses. Live music will be provided by the Pierre Cornilliat Trio. The event will be held at Westwood Bar at 1715 Foster Avenue, Brooklyn, from 5 – 8 p.m. Tickets, which may be purchased here, are $35.
Abigail Hitchcock, who is perhaps best known for her "dinners in the dark" (as in who forgot to pay the electric bill?) has also cultivated a reputation for the hands-on cooking classes she conducts at her restaurant, Abigail's Kitchen (formerly Camaje). This coming Saturday, Chef Hitchcock will provide a lesson on Chinese cooking that begins with a shopping excursion to Chinatown. After demystifying the experience of knowing where and what to buy, the class will return to her kitchen where they will hone such techniques as filleting, poaching, and grilling. The event runs from 1 – 6 p.m. Tickets, which are $200, may be purchased here. Abigail's Kitchen, 85 MacDougal Street.
See also…