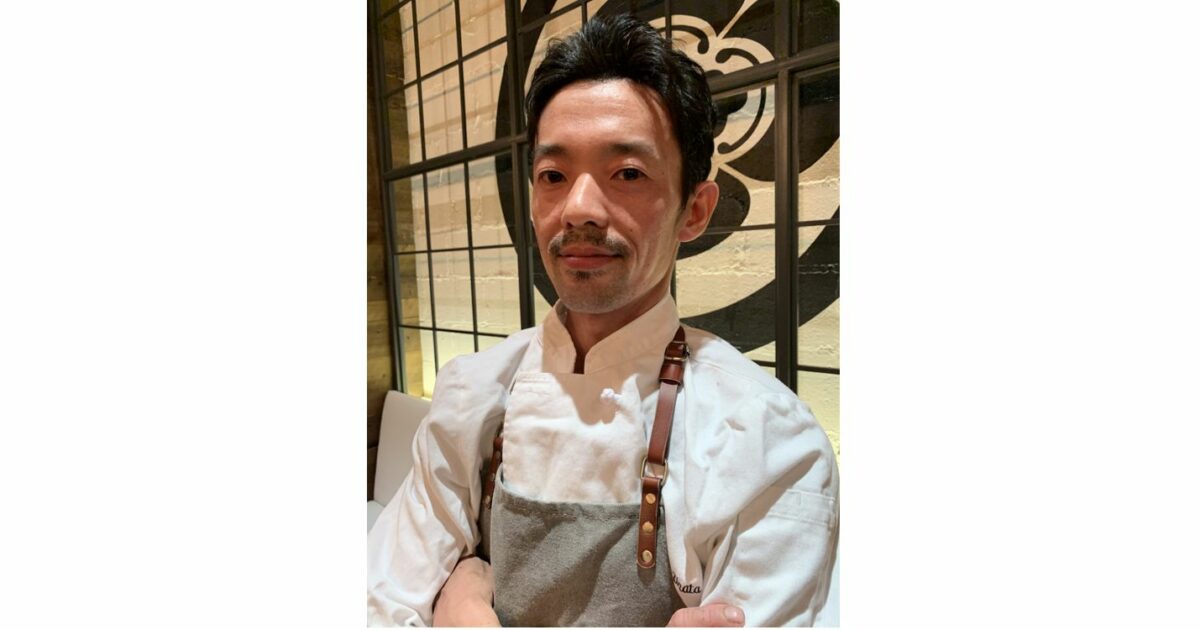 The game is called "Musical Chefs," and it has become popular in these parts in recent years. Here is how it works. A chef with impeccable credentials moves from one Michelin-star-studded venue to another, often with the ultimate goal of opening his own place.
The latest iteration involves the unique tag team of executive chefs that helmed the kitchen at the French-infused neo-Washoku restaurant Mifune since its inception. Yuu Shimano, an alumnus of Guy Savoy in Paris, has left the fold to open his own restaurant in Brooklyn. Meanwhile, Tomohiro Urata — who honed his skills at Michelin-starred La Relais de la Poste in Magescq, three Michelin-starred Régis et Jacques Marcon in Saint-Bonnet-le-Froid, and three Michelin-starred Maison Troisgros in Roanne — will make a lateral move into the position of sole XO at Mifune.
Hop on Pop
As most home cooks know, you can make frozen pops using virtually any liquid. (An exception is alcohol, which as fans of aquavit will remind you is served straight from the freezer, in a sleeve of ice.) Just because you can make frozen pops using any liquid doesn't mean that you'd want to. For example, would you want to make pops out of ketchup?
If you're French's, the answer is yes. Meet the "Frenchsicle," a ketchup-flavored Popsicle being offered (for some reason) by the condiment maker for a limited time. According to a press release, the summer treat is available in Canada only and the offer ends today, so you're safe — for the time being.
Macaroni, We Hardly Knew Ye
Macaroni and Cheese is not really out at Kraft Heinz Company (formerly Kraft Foods). The product, which has been the company's signature for 85 years, is just being rechristened — as "Kraft Mac & Cheese."
The packaging has also received a makeover that includes a new logo, typeface, and a "noodle smile."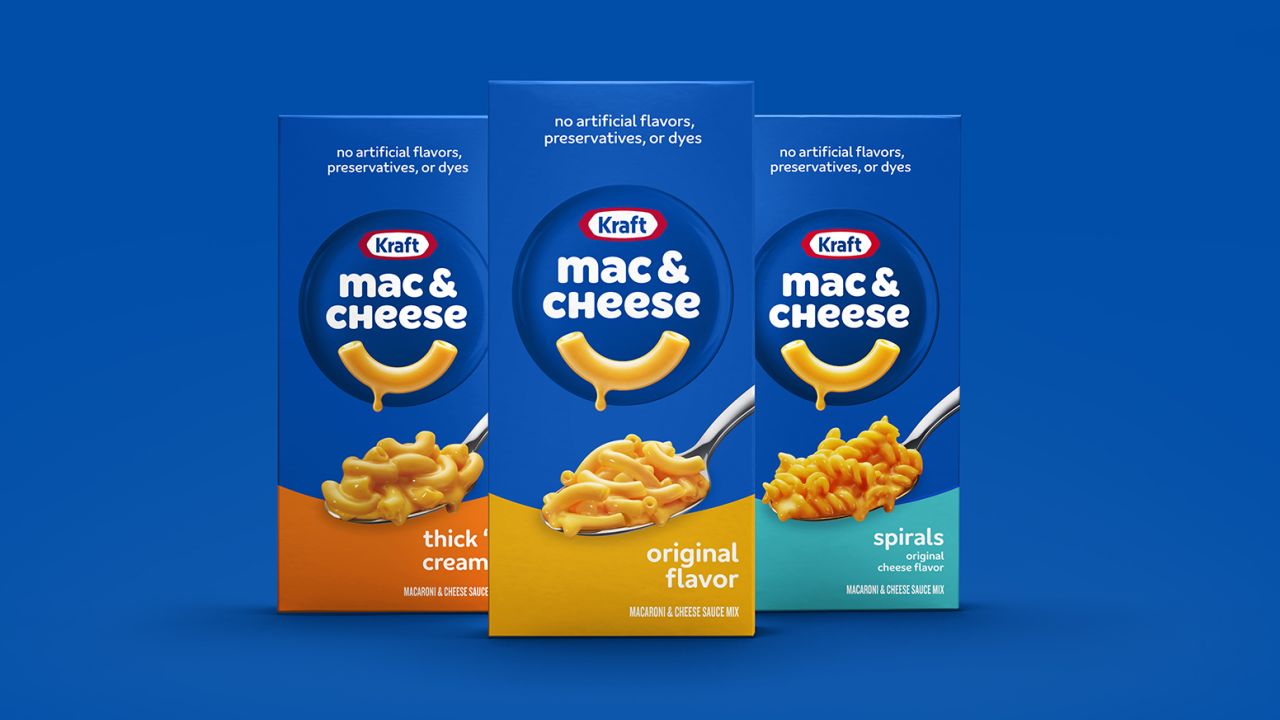 The new name, the company reports, is "meant to reflect the way fans organically talk about the brand." Packaging with the new moniker will hit shelves in August.
See also…