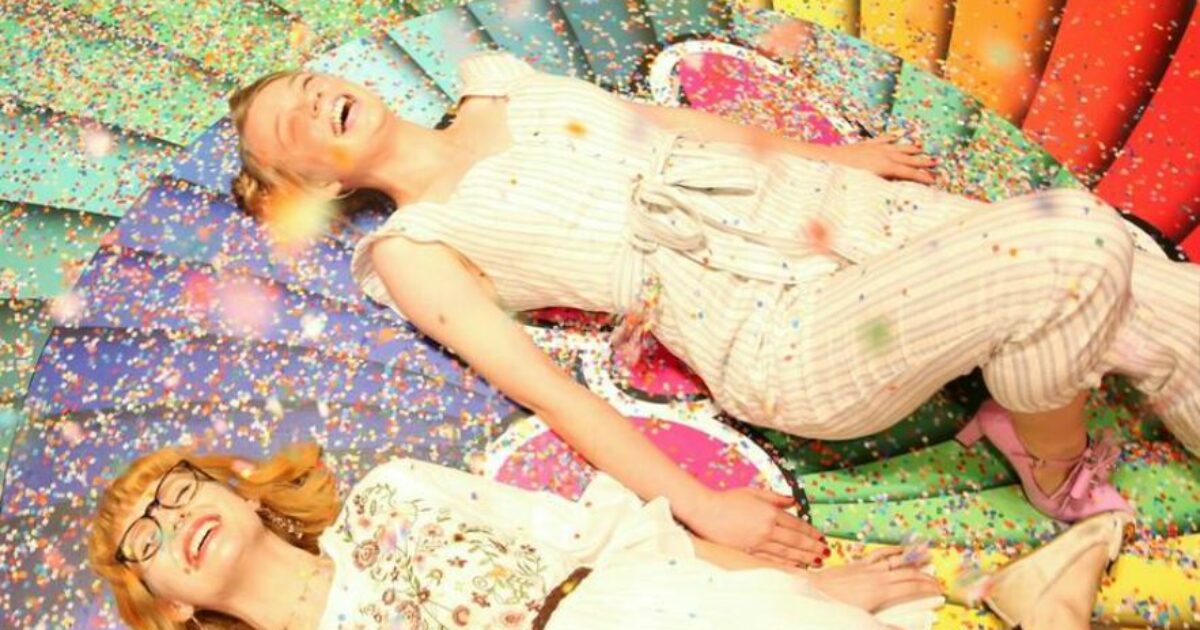 In 2019, I reported on the opening of the nation's first candy department store across the river in East Rutherford. Now another candy fantasyland has opened closer to home — around the corner from Macy's, in fact. Its name is Candytopia, and this latest real-life hands-on adventure promises 17 rooms of candy sculptures and sweet-based attractions, including a marshmallow ball pit, a zipline, an infinity mirror room, and more. The installation even promises candy-farting pigs (just in case that was on your bucket list).
Besides its regular array of candy-themed interactivity, Candytopia will host special events for families and visitors 21 and older all summer long.
Naturally, there will plenty that is edible, though a segment on Good Day New York on Fox 5 noted that that the house policy on ingesting the sweet stuff is to "take a little, not a lot," which seems to defeat the entire purpose of the enterprise. How can you pretend to be in Willie Wonka's universe if there is a limit on how much you can eat?
Tickets, which can be purchased here, are $36 for adults and $29 for children 4 to 12. Children 3 and under are admitted free.
Candytopia, 111 W. 32nd Street, NYC (at Sixth Ave.).
See also…