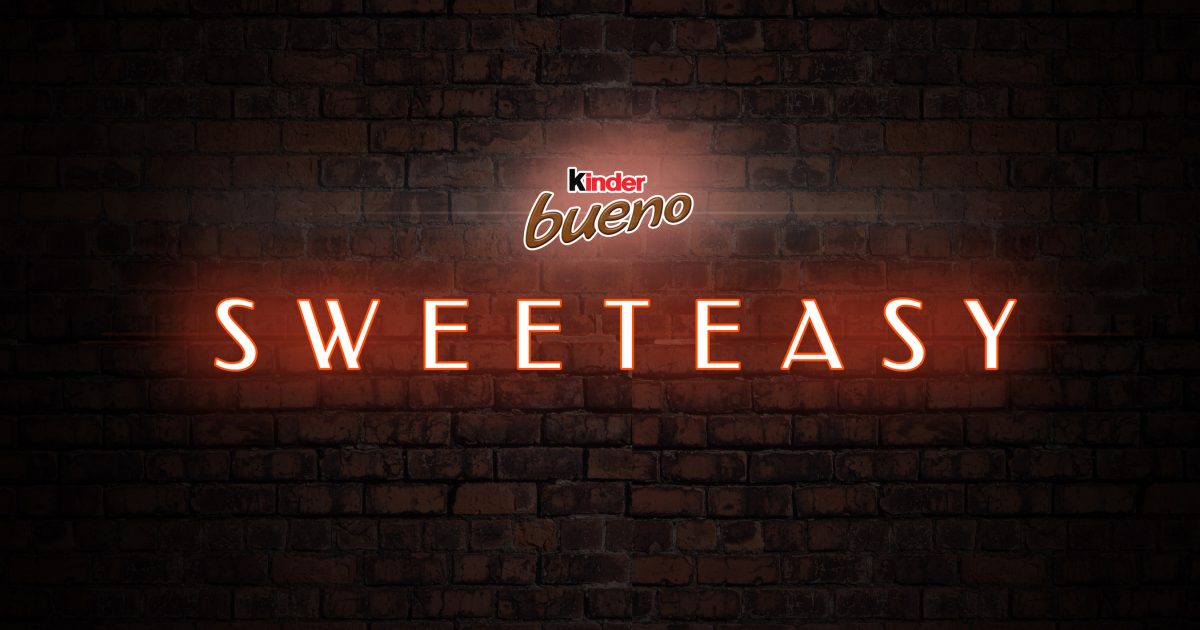 You may not know the name Kinder Bueno, but Europeans do. To them, it conjures up thoughts of the continent's best-selling chocolate bars, consisting of milk or dark chocolate enrobing a crispy wafer and creamy hazelnut filling.
Seeking to correct that deficiency, the confectionary company will be hosting an exclusive pop-up event in New York known as Sweeteasy. The visit will be brief, encompassing Friday, Nov. 8, and Saturday, Nov. 9, only, but it will also be free of charge. The pop-up will provide attendees with a unique first look and taste of the popular line of chocolates marking the brand's debut in the U.S."
The portmanteau Sweeteasy — which combines "sweet" and "speakeasy" will have an underground appeal. It will be "full of hidden layers and sweet surprises," according to advance press.
Sweeteasy will be open to individuals 21 and older. Space is limited and viewings are by reservation only. Chocolate lovers, foodies, and fun-seekers can reserve a spot here.
Sweeteasy will be located at 537 W. 27th Street. Hours 6 p.m. to 12 a.m. on Friday, Nov. 8, and 4 p.m. to 10 p.m. on Saturday, Nov. 9.