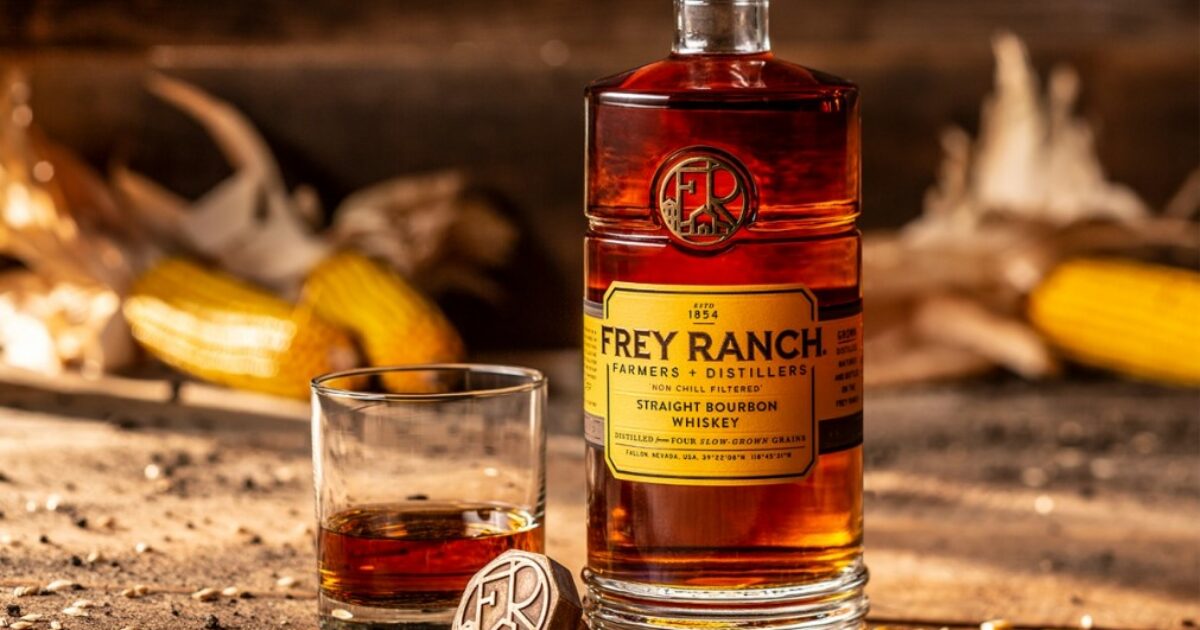 With the Jewish "High Holy Days" of Rosh Hashanah and Yom Kippur fast approaching, now is the perfect time to broaden your horizons and discover the kosher wine gems that Israel, California, Italy, and France have produced.
California vintner Herzog's Lineage Momentus ($21.99) is an ideal aperitif with its ight to medium body, and scent of Meyer lemon, pears, and stone fruit.
Another selection from Herzog, its Variations Be-leaf Cabernet Sauvignon ($27.99), is grown organically, without the use of sulfites, and harvested late in the season, which gives the grapes a chance to ripen, producing optimal brix. A perfect accompaniment to red meat.
Terra di Seta, in Tuscany, is the first fully kosher winery to open in Europe since 2008. This past year the label's Chianti Classico won high praise from the "Wine Spectator," James Suckling, and "Decanter," with multiple top ratings as high as 97 points. Terra di Seta is on the verge of releasing a Super Tuscan called Guiduccio, with a suggested retail price of $75.
Connoisseurs of wines from Italy can also look forward to the Ovadia Estates Vermentino and the Lovetta's Barbera d'Asti, with its punch of acidity. Villa Mangiacane, a renowned Italian producer, is also releasing its first kosher wine, Magnificus, a Super Tuscan, with a suggested retail price of $60.
Farm-to-Table … Whiskey?
You've heard of farm-to-table food but probably not farm-to-table whiskey, most likely because it didn't exist before Colby Frey, a fifth-generation Nevada farmer, hit upon the novel idea of using some of the crops grown on his acreage to make whiskey.
But the output of Frey's ingenuity is no ordinary moonshine. Frey Ranch Farmers + Distillers, as the brand is dubbed, is a meticulous blend of wheat, rye, barely, and corn, aged in single barrels.
As he explains in an interview with InsideHook, "As a farmer, there's not a lot of future just growing grain for the open market. We knew that our grains were really high quality, so we wanted to find a way to showcase the grains that we're growing. And I'd also always loved whiskey, so we thought, 'What better way  to showcase the crops that we're growing than make it into whiskey?' It's combining a few of our passions."