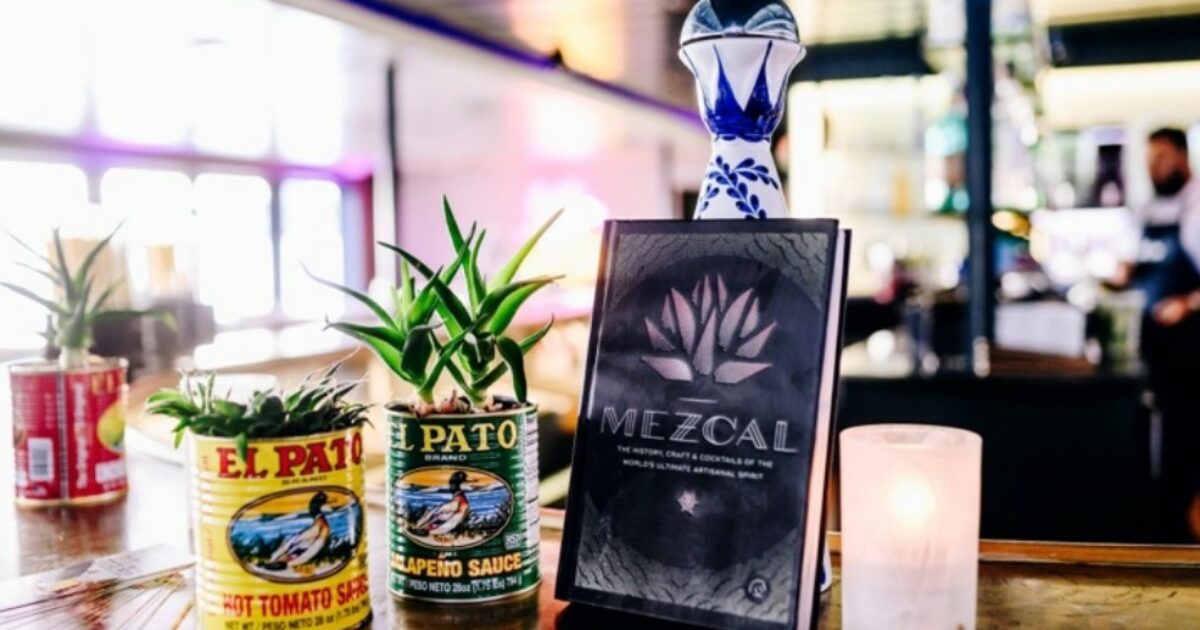 That's "All You Can Drink," and it is a key feature of a brunch that debuts this coming Saturday, Sept. 17, at Rang, a month-old Indian restaurant in Long Island City.
The AYCD (aka bottomless) part of the meal is limited to mimosas, and your challenge evidently is to see how many you can quaff in the space of an hour. (This latter-day college drinking contest is also a feature of brunch at Madam Ji, in the Village, which is a member of the same growing Indian restaurant family.)
The brunch itself will offer a choice of small and large bites, the former including butter chicken loaded masala fries, the latter a spicy lamb burger served with tomatoes, onions, and spicy masala aïoli. The cost, which includes the limitless mimosas, is $45.
Rang, 11- 03 44th Avenue, Long Island City, 718-406-9338.
Floating Mezcal Festival
La Barca Cantina, New York City's first and only floating Mexican restaurant and bar, is kicking off Hispanic Heritage Month with Panorama Mezcal Festival, a special event featuring exclusive tastings of and seminars about tequila, mezcal, sotol and other agave-based spirits.
Attendees will discover deeper connections to the universe of Mexican distilled spirits while enjoying Mexican-inspired light bites, upbeat Latin music, and views of the Statue of Liberty, Governor's Island, and Manhattan skyline.
This one-day-only experience sets sail on the Hudson on Sunday, Sept 18, at 5 p.m. (4 p.m. for VIP ticket holders) and returns at 8:30 p.m. Tickets, which may be purchased here, start at $75 for general admission and $125 for VIP admission. VIP access includes an additional hour and access to all 3 seminars, as well as a complimentary copita (a traditional glass for tasting mezcal) and a free tasting notebook. General Admission guests will get to enjoy all tastings and access to one seminar.
La Barca Cantina, Pier 81, West 41st Street (at 12th Ave).
Madeleine Price contributed to this report.
See also…