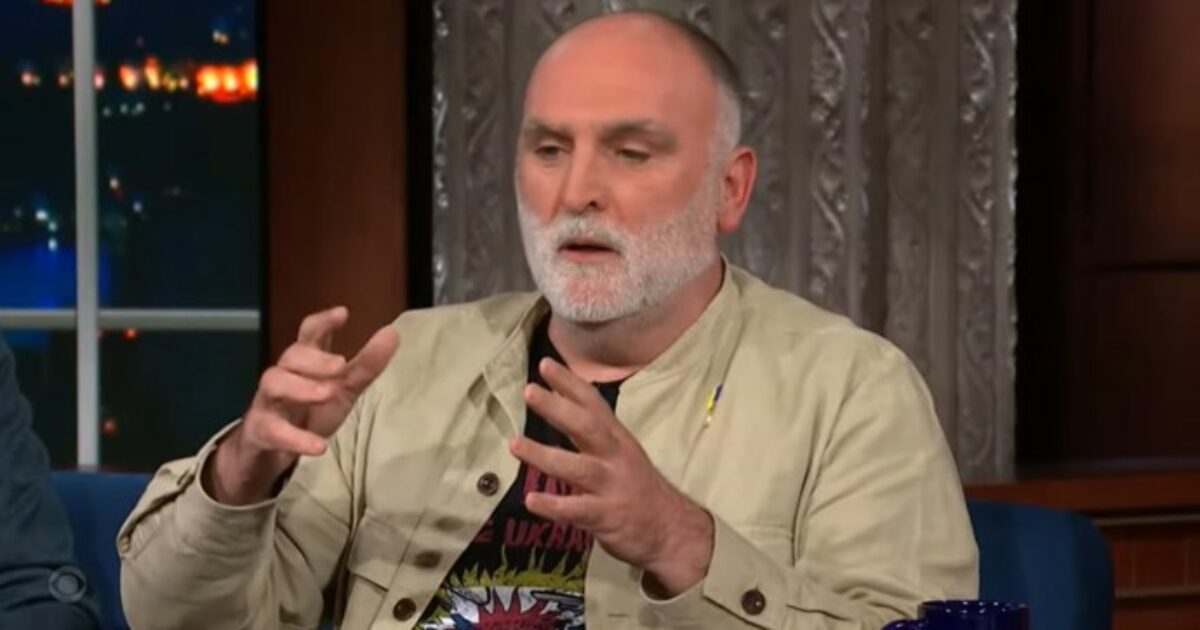 Scarcely a day went by after the U.S. Department of Agriculture approved the sale of chicken made from animal cells before restaurateur and humanitarian Jose Andrés announced he would be offering the lab-grown meat in one of his restaurants. The founder of World Central Kitchen — a not-for-profit non-governmental organization devoted to providing meals in the wake of natural disasters — Andrés said in a statement on Wednesday:
The future of our planet depends on how we feed ourselves … and we have a responsibility to look beyond the horizon for smarter, sustainable ways to eat. GOOD Meat is doing just that, pushing the boundary on innovative new solutions, and I'm excited for everyone to taste the result.
Which of Andrés's restaurants will serve the chicken has yet to be revealed, though it will be one of his D.C. locations.
The biggest question that looms for the average consumer is how much a meal of the cell-grown protein will cost. The figure has dropped precipitously since 2013, when the world's first cultivated meat burger was served at a news conference in London at a reported cost of $330,000. Still, the price is likely to be high. Writer Joe Fassler is quoted by Bon Appétit as saying, "A $17 pound of ground cultivated meat at the factory quickly becomes $40 at the grocery store — or a $100 quarter-pounder at a restaurant.