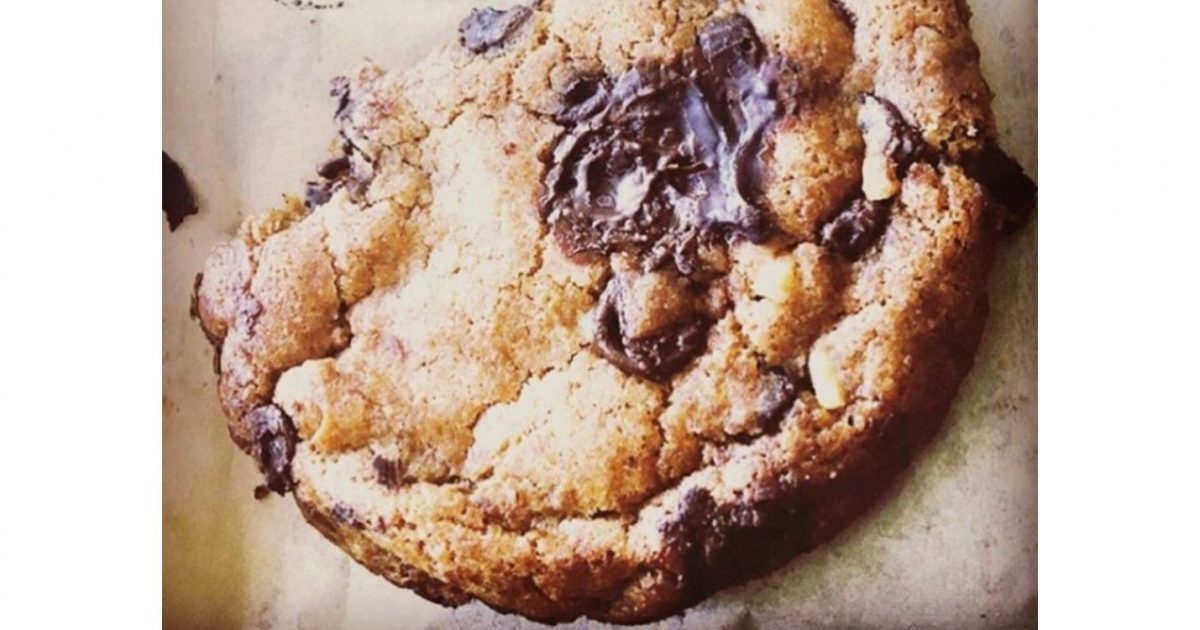 Cindy Kruze has paid her dues. Having made her mark setting up pastry programs for such restaurant-trade luminaries as Wolfgang Puck, Charlie Palmer, and Jean Georges Vongerichten, in 2012, she started baking cookies full-time in her garage. By 2017, she was ready to open her first bakeshop in Miami's Little Haiti section. Even then, the going was rough. The opening was delayed 14 months when the street her store was located on was closed for construction. Then came the pandemic.
But Kruze and her life and business partner Eric Paige weathered the storm, and her brand — Cindy Lou's Cookies — became a local sensation, famous for its no-nonsense five-ounce cookies. Kruse proudly observes that that word-of-mouth marketing is the only promotion she's ever done.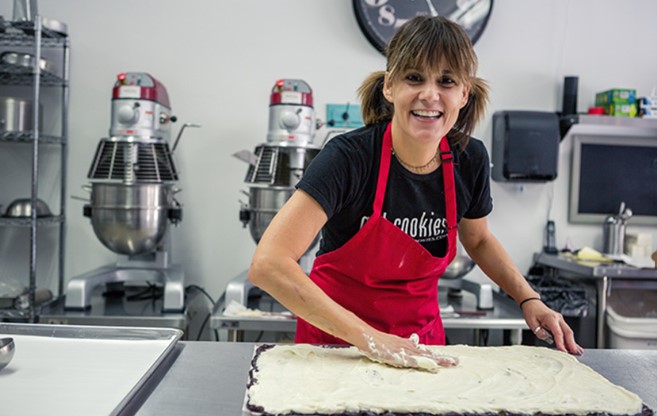 And now the cookies are here, in the food hall at Manhattan West. For starters, the store will be featuring a dozen or so flavors of the 35 offered at the flagship store in Miami. Naturally, chocolate chip is on the menu, notable for its abundance of melty chocolate morsels.
Cindy Lou's Cookies, Citizens Food Hall, Manhattan West, 385 Ninth Avenue.
See also…