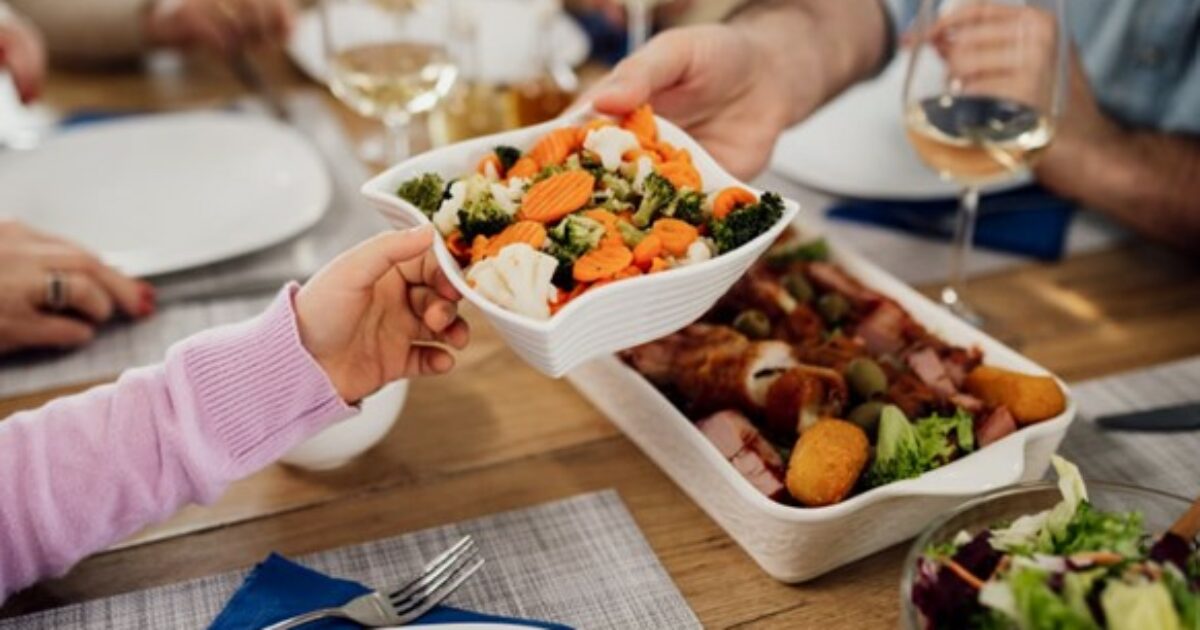 If you aspire to become a professional cook, you have come to the right place. If you aspire to eat home cooking (cooked by someone other than you), you have come to the right place. The place is a company called WoodSpoon, which came into creation just before the pandemic struck.
The centerpiece of the WoodSpoon model is a platform through which eaters can order homestyle meals prepared by any of 300-odd "HomeChefs," as the company designates them, many from regions of the globe beyond the U.S. borders. The most popular cuisines on the platform are Israeli, Caribbean, Italian, and American. If you're looking to order lunch or dinner, you can do so through the service's online portal.
If your ambition instead is to sell home-cooked meals out of your home, the company will help develop a viable business model and assist with logistics, pricing, payment, delivery, marketing, and packaging. Unlike many other gig-economy jobs, WoodSpoon has created a space that allows partner cooks to earn a living wage while providing support and helping to build their own businesses at home. While the platform provides infrastructure, the direction and cuisine of each business is entirely up to the cooks, providing them with the freedom and creativity to design their own menus and offer their own personal specialties to hungry diners.
Free Scoops
Brooklyn-based Ample Hills Creamery is celebrating the opening tomorrow, July 7, of its Upper West Side scoop shop (526 Amsterdam Avenue) with free scoops. The giveaway will take place between 6 and 7 p.m. The store is hard by the Museum of Natural History, which explains the availability of flavors like "Night at the Moo-seum," made with salty pretzel swirls, and fossilized chocolate flakes.
(h/t Broken Palate)
See also…