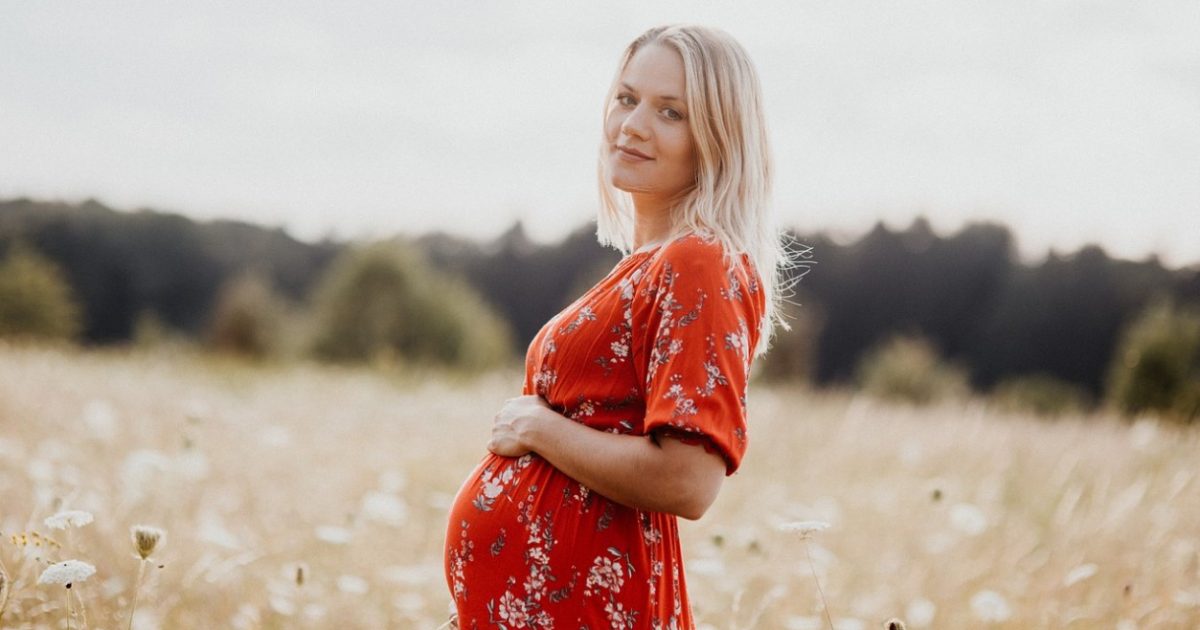 Moms out there, I have a personal question for you; I ask that you answer honestly. When you were "with child," as my grandma used to put it, did you miss the occasional beer or glass of wine? If you did, there's no shame in admitting it. I certainly felt the urge  now and then for a glass of New Zealand chardonnay or two fingers of single malt.
If you know someone who is currently pregnant and suffers those same cravings, here's a great gift idea. It's called the Baby Bump Boxtail Kit, and it's put out by Better Rhodes, a one-stop shop for alcohol-free booze.
The kit features a variety of bump-friendly beverages, mixers, snacks, and accessories that have been carefully curated for maximum flavor and fun. The box is also ideal for new moms or moms simply wanting to explore the exciting world of alcohol-free refreshments.
In short, it's an unexpected gift for an expectant mother! Here's what you can expect inside:
1 Sexy AF Viirgiin (alcohol-free Gin)
1 Sexy AF Kamparii (alcohol-free Campari)
1 Fever Tree Refreshingly light Ginger Beer
1 Fever Tree Premium Indian Tonic
Dried fruit pack: Crispy blood orange slices
Snack pack: chocolate orange slices
Lollipop: lemon
Stemless wine glass
Diaper Bag
4 recipe cards
1 Discount coupon
The  Baby Bump Boxtail Kit retails for $94.99 + shipping and can be ordered directly from the manufacturer.
Note: The kit can be used to concoct the Citrus Ginger Soother, which will help take away the nausea while satisfying mom-to-be's thirst for a civilized spirit forward-mocktail. The recipe follows.
CITRUS GINGER SOOTHER
Ingredients
2 oz of Sexy AF Viirgiin
1 oz blood orange bitters
½ oz grenadine
Juice of ½ lime
3 oz Fever Tree Ginger Beer
Ice
*Optional: 1 crispy orange wheel
Directions
Add first four ingredients into a cocktail shaker with ice.
Shake vigorously for 1-2 minutes.
Add Fever Tree Ginger Beer to shaker.
Strain mocktail from shaker into Stemless wine glass with ice
As an option to make it extra special, add a dehydrated crispy orange wheel.