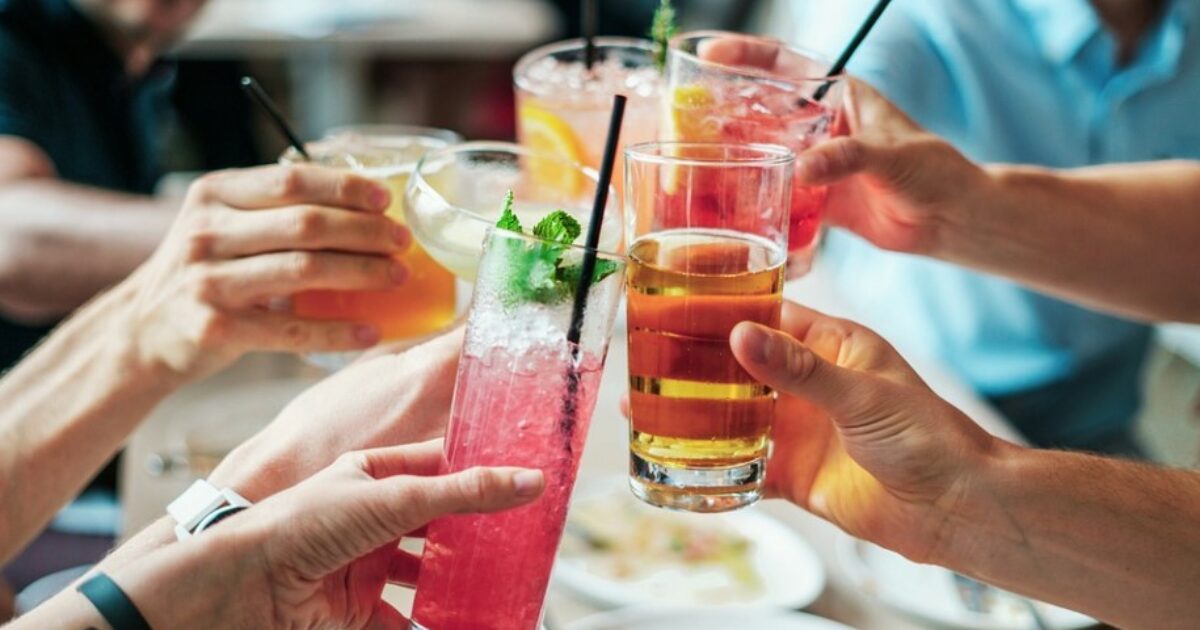 "Calling all Cocktail connoisseurs and Spritz sommeliers. We're recruiting a Professional Cocktail Taster. The latest vacancy might be your new dream job."
So begins a help wanted ad posted by Green Park Brasserie, which seems to emphasize creativity over experience. Consider this as a case in point: "The ideal candidate will possess a refined palette for the perfect summer drink and have suitable cocktail drinking experience."
If sampling cocktails for a living appeals to you, you may want to apply, though you should prepare yourself for a lengthy commute: The restaurant is located in Bath, England.
By the way, if you are earnest about interviewing for the job, the restaurant will cover your airfare from "wherever you are in the world."
BK Seeing Red for New 'Spider-Man' Movie
In time for the release of "Spider-Man: Across the Spider-Verse," which is set to hit theaters June 2, Burger King is seeing red. You will, too, if you order a commemorative "Spider-Verse" Whopper, available until June 21. The sandwich will be served up on a bright red bun dotted with black sesame seeds.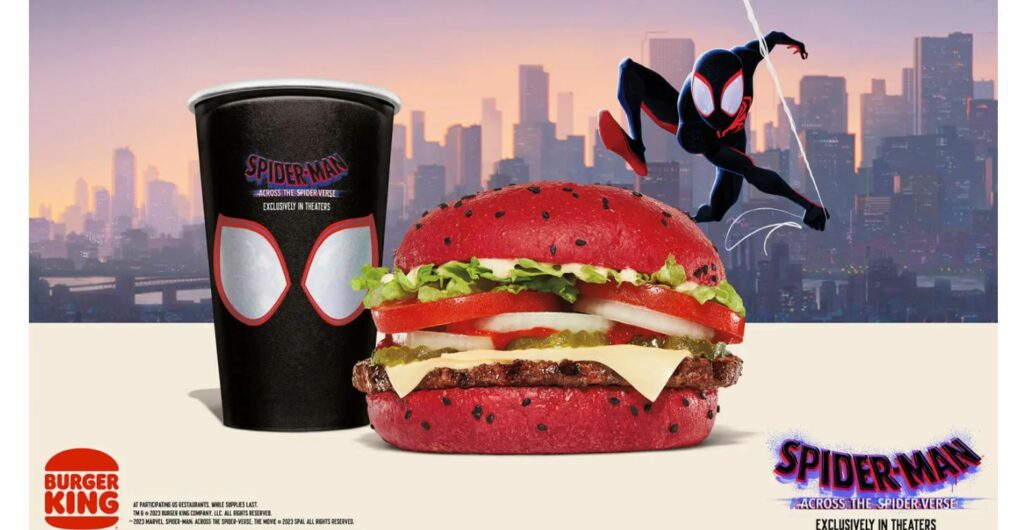 You can continue in a red and black vein, if so inclined, by concluding your meal with a "Spider-Verse" sundae, which is dappled with black and red chocolate candies.