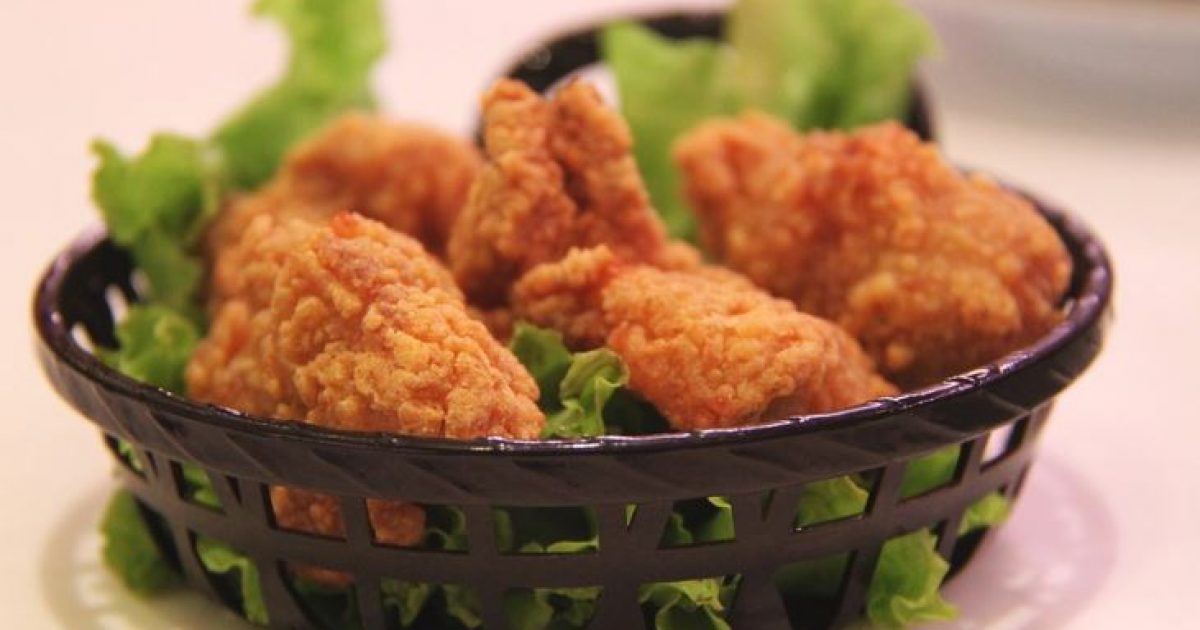 It's clear across the country, so the chances of your stumbling upon Sweet Dixie Kitchen in Long Beach, Calif., are remote. But if you do happen to find yourself in southern California and visit the restaurant, skip the fried chicken.
There's nothing wrong with the dish per se … except maybe the price: $12.95. That may not sound high, but you can get the same dish at Popeyes for around $7. OK, you're probably wondering why I'm mentioning a fast food chicken outlet and wondering whether I'm comparing apples and orange. I'm not. The chicken at Sweet Dixie Kitchen isn't just similar to the chicken at Popeyes. It is Popeyes chicken!
The San Francisco Chronicle explains that a Yelper named Tyler Hiebert discovered the restaurant's dirty little secret while having brunch there. On Oct. 9, Hiebert wrote on Yelp:
Before my friends and I got seated we saw them quickly bring in two large boxes of Popeyes to the kitchen. I wanted to believe that this was just a snack for the workers, but alas it was not. I ordered the Chicken and Waffles to see whether or not they were serving Popeyes to their customers. I thought the chicken tasted suspiciously like Popeyes and was also rather stale. I kindly asked our waiter how they cooked their fried chicken. After checking he admitted that they do in fact use Popeyes. The Waffles were also hard as rocks. The manager compensated us for the entire meal. Three out of the five us either thought their food was okay or enjoyed it. If you're considering having any chicken dish here then just go to Popeyes. [Emphasis added]
So how has Sweet Dixie Kitchen responded to this scandalous revelation? By now admitting openly that they serve the unadulterated fast food, which may have been sitting under a heat lamp for hours. Not only that but they're proud to serve it.
Owner Kimberly Sanchez took to Yelp herself, penning this response:
We PROUDLY SERVE Popeyes spicy tenders- the best fried chicken anywhere and from New Orleans- which are delivered twice a day. … We don't mill our own flour as we don't own a mill or wheat farm and our coconut cake is made by our prep cook who makes cakes for private clients. Just FYI. So whatever to you and your little review like it was some great exposure – and whatever to you dude. We do what we do and bring Long Beach the best food – mostly made here but we always get by with a little help from our friends – and we don't want it any other way.
That sounds more defensive than proud. But as Sanchez says, "Whatever."