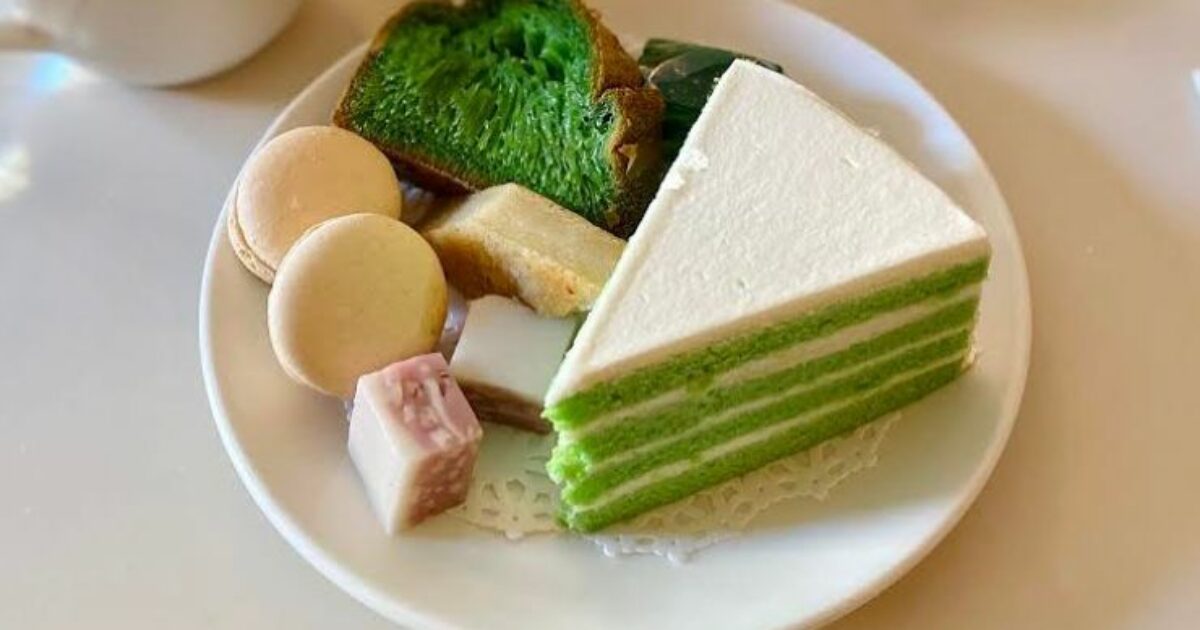 Lauren Tran, who was pastry chef at Gramercy Tavern until the pandemic struck in 2020 and has since opened her own Instagram-based Vietnamese-French pastry business, Bánh by Lauren, will be popping up Wednesday, July 20, at 8282, on the Lower East Side. The restaurant, which is "modern Korean," has cultivated a reputation for playfulness, evident in such dishes as "Boneless K.F.C."
Among the savory courses executed by 8282 Chef Bong Le Jo (Perry Street, Dovetail, Kissaki) are a tuna tartare with kim bukak, smoked egg yolk, and salmon roe, and Chilean seabass with glazed sweet soy sauce. Dessert will include a slice of Tran's pandan coconut chiffon cake and one of her vanilla and red bean French macarons.
The event will have two seatings, one at 6 p.m. and one at 8 p.m. Tickets are available through Resy in pairs for $160.
8282, 84 Stanton Street, 929-837-0360.
See also…