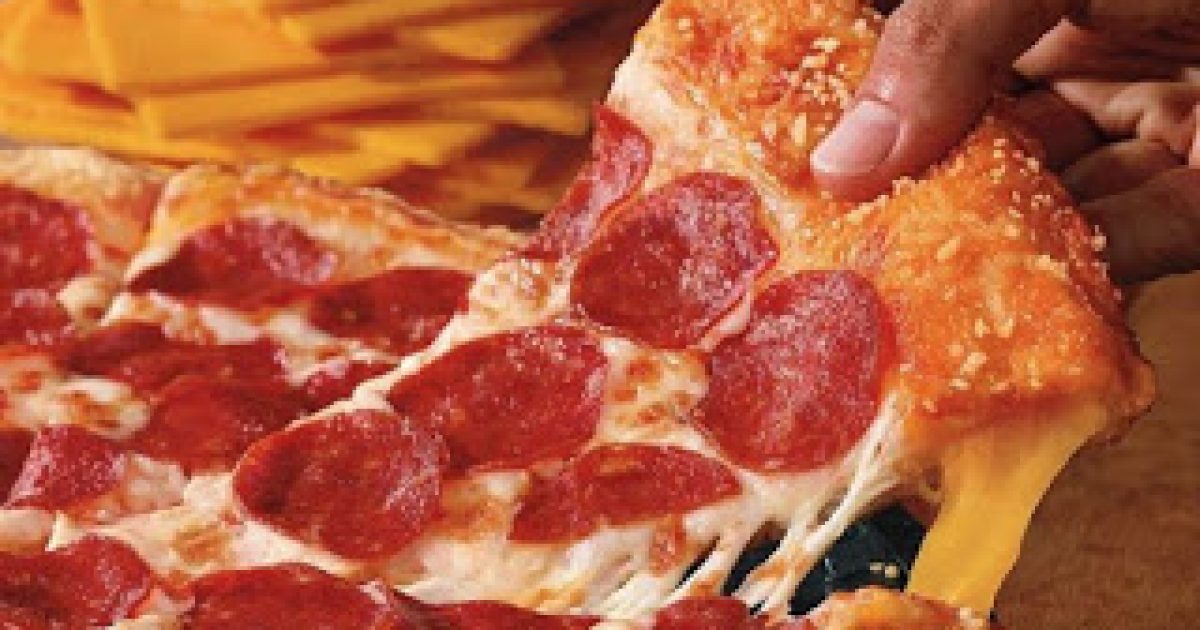 Even devotees of March Madness have to concede the fact: The University of Virginia's loss is every foodie's gain. The team, which was the number 1 seed in the NCAA tournament, lost to the 16th seeded University of Maryland Baltimore County, marking one of the biggest upsets in college hoops history.
But back to Little Caesars. At the outside of the tournament, the chain promised a pizza giveaway in the event that a number 16 seed beat a number one seed. And now that it's happened, Little Caesars is making good on its word. (Give them credit for that. When the University of Michigan demolished Rutgers 78-0 in 2016, the Ruth's Chris Steak House in Ann Arbor welshed on a promise to take a percentage off customers' total food bill that equaled the final winning point differential, which would have been a 78% discount!)
Yesterday the company tweeted:
Because "CRAZY HAPPENED" with a #16 beating a #1 (!!!!), everyone in America gets a free #LittleCaesars Lunch Combo on Monday, April 2nd.

Congratulations & see our OFFICIAL RULES for more details: https://t.co/vHuy8315ee pic.twitter.com/8KGbskGFxt

— Little Caesars (@littlecaesars) March 17, 2018
Be mindful that the deal ends promptly at 1 p.m. That means that if you're still in line but haven't ordered, all bets are off. You either pay for your lunch or leave hungry. In addition, there is only one free lunch box per order, so if you are in line with a friend, be sure to order separately.
See also…