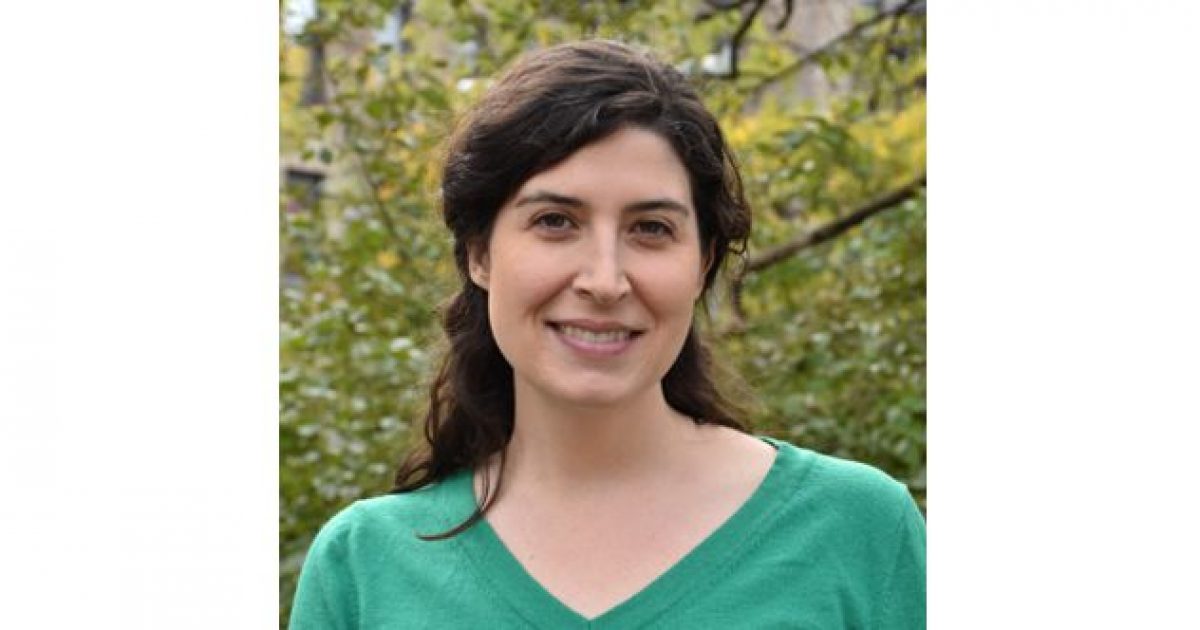 File this one under "the mountain will come to Muhammad."
On May 14 at 5:30 p.m., a live cooking event based here in New York will be available at no charge. It is the perfect solution for local foodies in quarantine who want to learn more about healthy eating with a Japanese twist.
The event, called "Food for Thought!," will be available on the Facebook page of Manhattan's Dyckman Farmhouse Museum and will take viewers into the Nourishing Japan Kitchen. The event will be hosted by food advocate, East Asian studies expert, and award-winning artist Alexis Agliano Sanborn. Inspired by her documentary "Nourishing Japan," "Food for Thought!" will apply Sanborn's over two decades of research on the country while hitting on Japan's emphasis on food education, or "shokuiku."
Be sure to mark the date on your calendar.
See also…
Don't Veg Out in Front of the TV During the Pandemic: Instead Take a Free Cooking Class