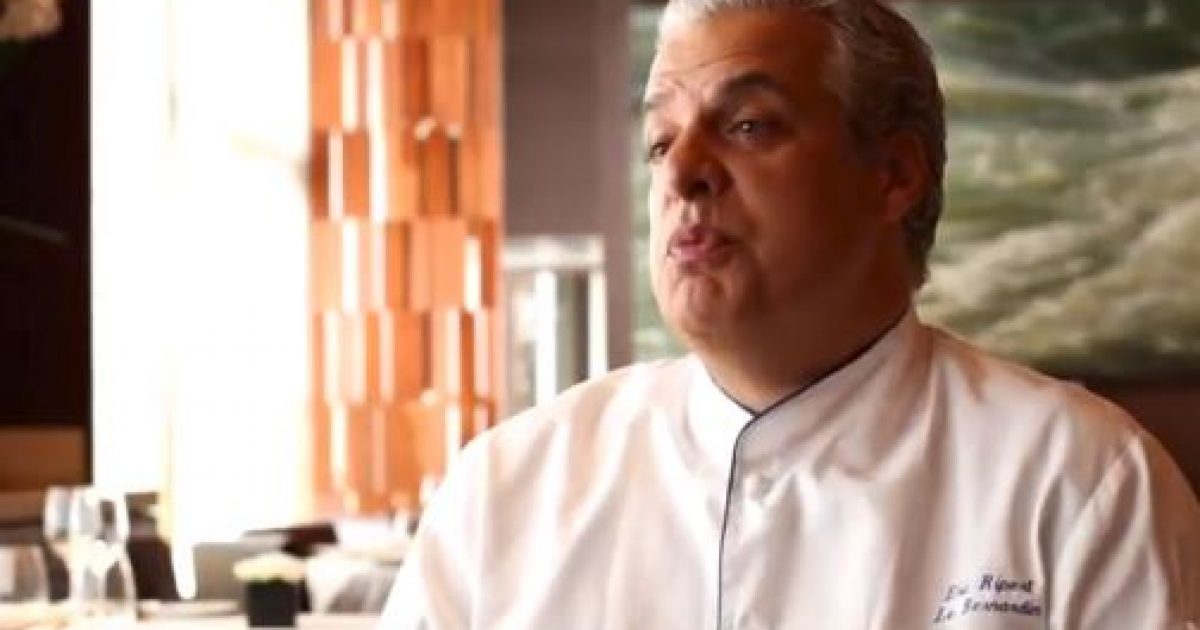 Maybe it's a cost of celebrity — the idea that privilege comes with fame — but another noted New York chef has joined the dubious fraternity of restaurateurs accused of sexual harassment.
Reuters reports:
The famed New York City seafood restaurant Le Bernardin was sued on Wednesday by a former server who said female employees are subjected to sexual harassment and that management ignores their complaints or shames them for coming forward.

Kristin Avery, 29, a server from Sept. 2012 to July 2015, also named co-owners Maguy Le Coze and celebrity chef Eric Ripert as defendants in her complaint filed in the U.S. District Court in Manhattan.

While Avery did not allege harassment specifically by Ripert, she accused Le Coze of "body shaming" for mocking her pregnancy-related weight gain.
Ripert has denied the allegations, calling them "completely false, completely, all of them," and adding that he is "looking forward to defending our position in court."
According to the New York Post, Avery has also branded Ripert a hypocrite for having blasted rival Mario Batali over allegations of sexual misconduct:
The court papers note that Ripert tweeted in December, "Treating anyone with less than the utmost respect is completely unacceptable," just hours after the Eater Web site published allegations that Batali had groped four women, including two who worked for him at the time.
See also…