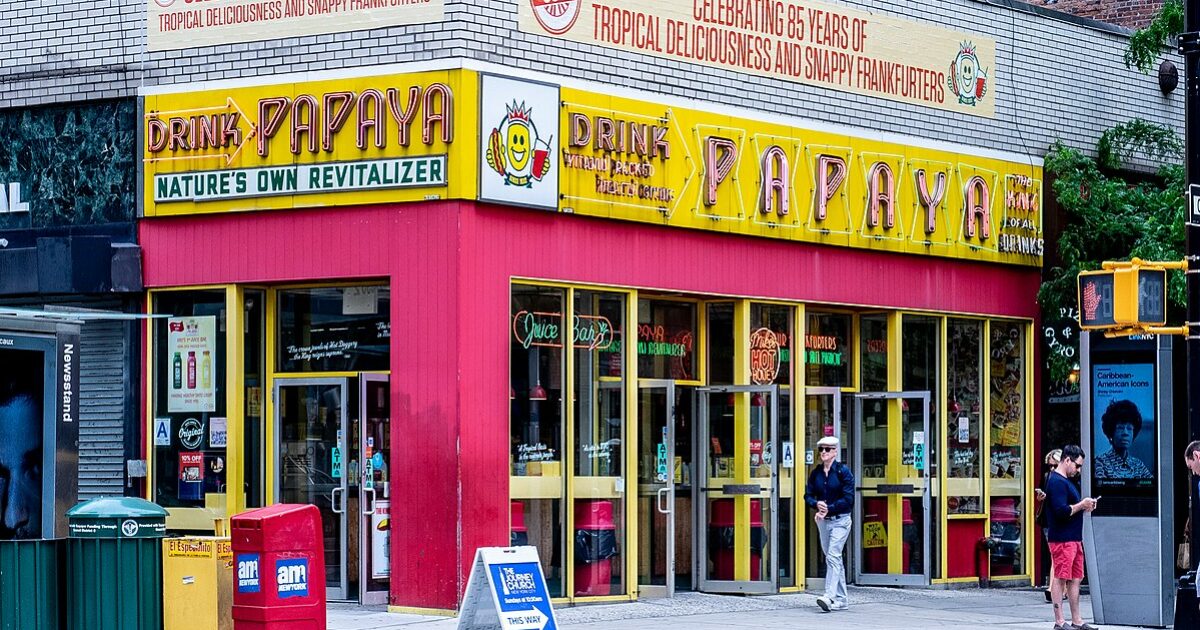 Time was when happy hour was literally an hour. It ran from 5 p.m., when the work day putatively ends, to 6 p.m. Suits lucky enough to make it away from their desks and into the bar by curfew could save a buck or two on their first martini.
But for the New Yorkers most in need of an attitude adjustment — execs for whom the close of business rarely comes anywhere near as early as 6 p.m. — the arrangement left much to be desired. Seeing a chance to increase their drink trade even more, restaurants began to extend happy hour to happy "hours," beginning earlier and ending later.
So which restaurant has the longest happy hour in New York? A possible contender for the title is Side Door, a gastropub/sports bar that opened at the height of the pandemic. The restaurant's "happier hour" runs as late as 8 p.m., but it is the start time — 11:30 a.m.! —that is worthy of special notice.
During happier hour, Bud Light and Lagunitas, normally $7 and  $8 respectively, are priced at $6. Wines by the glass, ordinarily $11, are $7, and well cocktails are marked down from $13 to $7.
Papaya King in Danger of Extinction
There have been imitators galore, but there has been only one Papaya King. The store at the corner of 86th and Third, which has been selling some of the city's best and cheapest hot dogs and fruity tropical beverages since 1932, is at risk of being demolished. Following a protracted court battle, Extell Development Company has reportedly paid $21 million for the narrow corner lot of stores, which it intends to raze and replace with another high-rise.
See also…