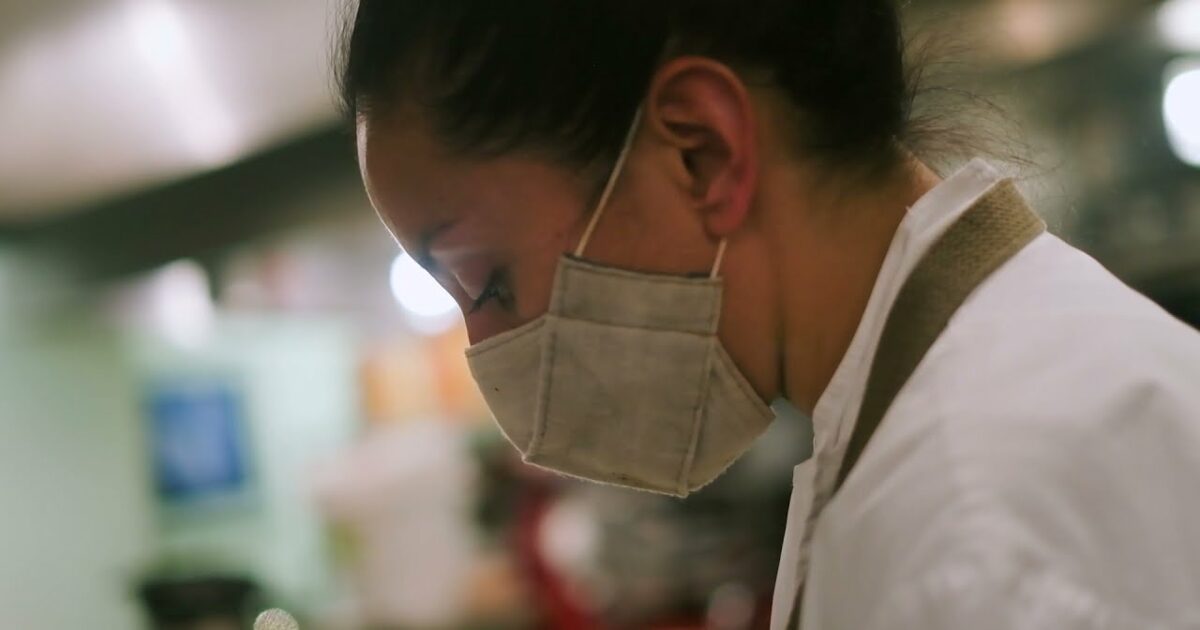 Now you see it, now you don't. Mena, a restaurant that opened not long ago to much acclaim and fanfare in Tribeca, served its last meal this past Saturday.
A notice at the website reads:
Dear loyal guests, friends and neighbors, we share the difficult news that July 9th will be our last service. We will permanently close at this location on that day. We want to thank you all for your love and support. Please click on our newsletter button below to stay informed as we move forward.
Perhaps no one is more shocked by the closing than Victoria Blamey, the executive chef, whose one-of-a-kind culinary style, which improbably combines elements of French and her native Chilean, received uniformly glowing press. New York Times critic Pete Wells, as a case in point, had high praise for both the chef and the restaurant, writing in his April 5 review, "Until she opened Mena in January, Victoria Blamey was probably New York City's leading example of a chef who was better than the restaurants that hired her. With Mena, she finally has a great restaurant."
According to Grub Street, the decision to close was not Blamey's but the owners', who cite financial reasons. But the chef has no intention of going down with the ship. Her plan now, she says, is to recapture the essence of Mena elsewhere, drawing on the same support staff and menu.