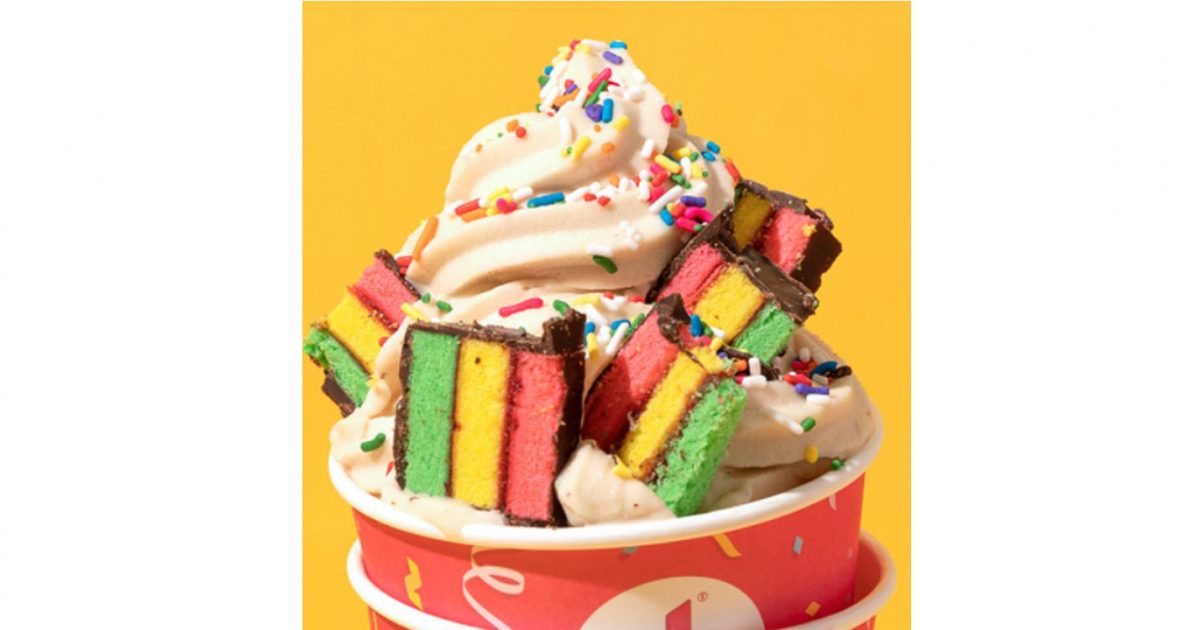 This coming Sunday will be Sundae, which is another way of saying it's National Frozen Yogurt Day. Vendors of the soft serve will be commemorating the day by offering all comers free or heavily discounted fro-yo.
16 Handles is offering three ounces of soft serve plus toppings at no charge. In order to cash in on the sweet treat you will need to have downloaded the 16 Handles app, which can be found here.
At participating locations of TCBY (The Country's Best Yogurt), you can score a free TCBY cup, cone, or other dessert by buying one of equal or greater value. TCBY has locations in the tri-state area in Garden City, Lynbrook, and Bayonne.
SweetFrog, which has a store in Sayville on Long Island, is also offering a buy-one-get-one-free deal to "loyalty members," a distinction you can have conferred on yourself by signing up here.
Several other purveyors that offered deals last year that haven't yet announced their plans for this year include Menchie's, which has a store in the Bronx and another in Staten Island,