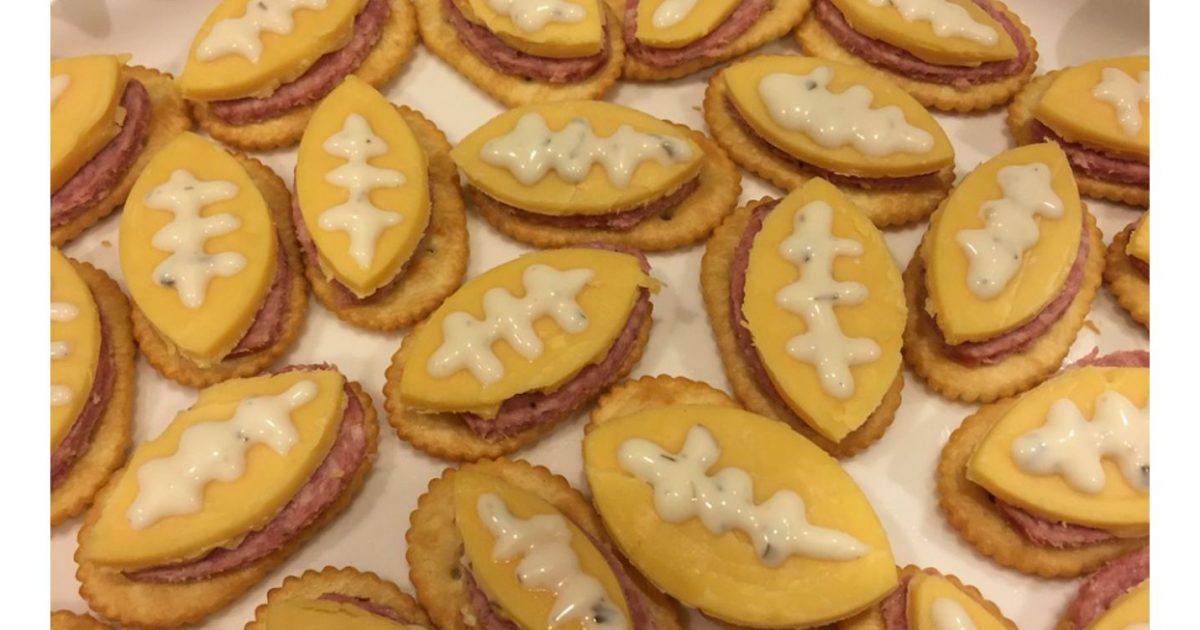 If soaring restaurant menu prices of late have discouraged you from planning to watch the Big Game at a sports bar this year, brace yourself for more bad news: According to economists and food industry analysts, inflation may drive up the cost of a Super Bowl party at home by as much as 14%.
According to Wells-Fargo, pre-sauced and cooked chicken wings will cost up to 26% more than last year, especially if you choose the boneless variety. Ground hamburger is up 17%, and steak is up 23%. (Actually, if you serve steak at your Super Bowl parties, please send me an invite.)
So is there a solution to hosting a blowout without breaking the bank? Yes. Fill your guests up on chips and dips. The prices of potato chips and guacamole have both risen only 1% over last year, and the news on veggies is even better. Carrots and celery, which can be cut into strips for dipping, cost the same thing they did last year.
When it comes to beverages, your best bets are beer and wine, which are up 4% and 3% respectively. Two-liter bottles of soda are up 12%.