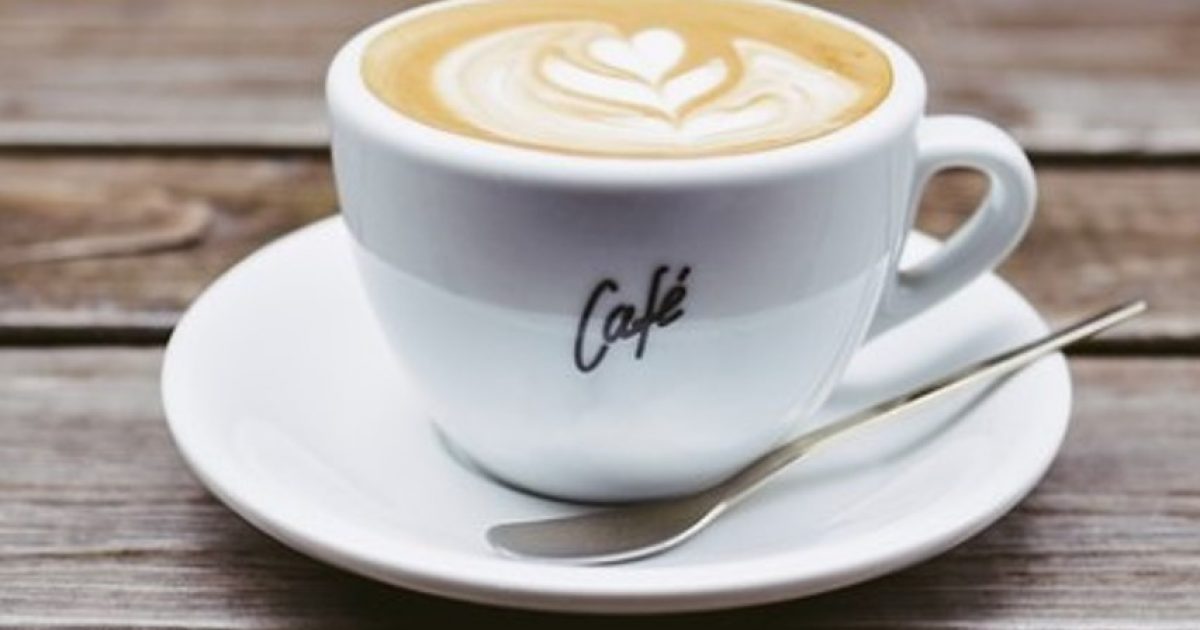 If you are a coffee aficionado and movie buff, you've come to the right place. CoffeesUp, a Brooklyn-based subscription coffee app, in partnership with Brooklyn Borough President Antonio Reynoso, Prospect Park Alliance and the Fort Greene Park Conservancy, Showtime® and Brooklyn Magazine, presents "Showtime in the Park," a summer series of free films in Fort Greene Park and Prospect Park. Oh, and did we mention it's free?
As noted here, CoffeesUp is the brainchild of Abbotsford Road Coffee Specialists, a roastery based in the Gowanus section of the borough that supplies barista-grade coffees to cafés across New York City and neighboring markets. Subscribers to the app place an order at the café of their choice and are alerted when their coffee is "up."
The movies will be shown in July and August. A pop-up "Showtime Café" will be on hand at each of the showings where moviegoers can claim their free coffee with their favorite flicks.
Dates and titles follow.
Fort Greene Park (July)

July 7 — West Side Story
July 14 — Selena
July 21 — Crooklyn
July 28 — Clue

Prospect Park (August)

August 3 — Back to the Future
August 10 — Ghostbuster (Original)
August 17 — Encanto
August 24 — Spider-Man: No Way Home
See also…
Try Out This New App and Receive Free Barista-Made Coffee