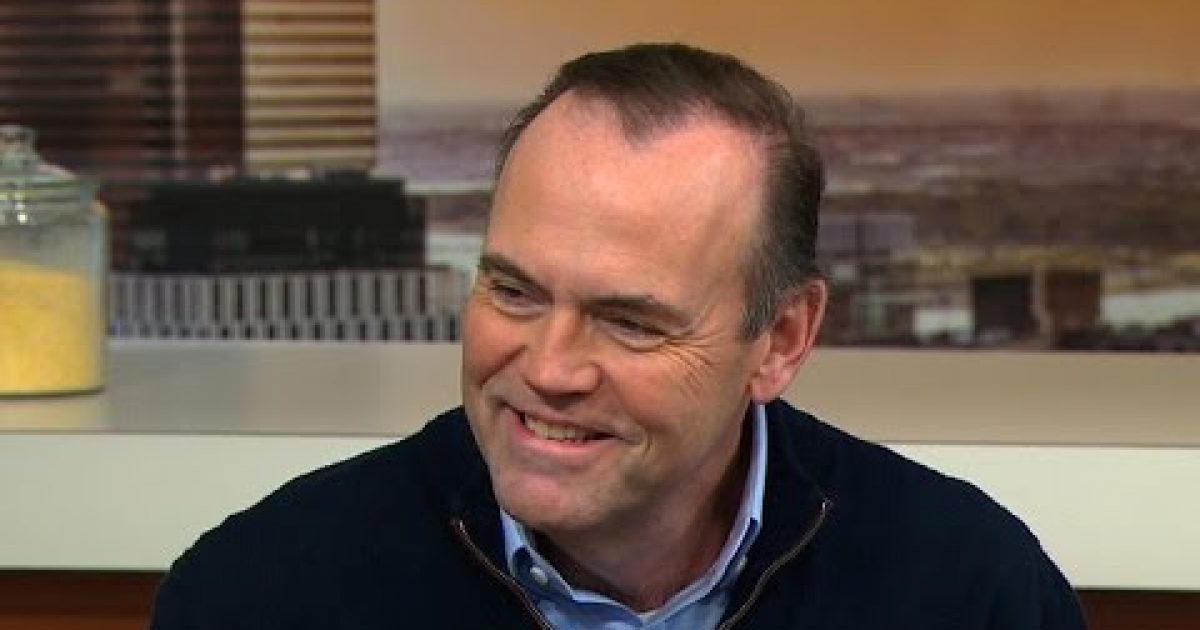 Like every other restaurant in New York, Charlie Palmer's 32-year-old Aureole closed for the coronavirus pandemic. But unlike other pioneers around town, the restaurant at 135 W. 42nd Street will not open again — at least not as Aureole. Instead the space will re-emerge as Charlie Palmer Steak NY, perhaps as early as Aug. 1.
As Commercial Observer notes, the Aureole brand won't disappear entirely. As you can see by visiting the website, Palmer has launched Aureole-at-Home, a "high-end, 'white-glove' delivery service to feature signature Aureole dishes."
In addition, a smaller version of the original Aureole could open at another location at some yet-to-be-determined times in the future.
Meanwhile among the offerings at Aureole-at-Home are gently cooked Ora King salmon from New Zealand along with smoked eggplant, fricassee of summer vegetable, and basil-lemon gremolata ($38); and cumin-scented Colorado lamb T-bone chops with baby spinach, rainbow carrots, and crispy yucca ($46).
We'll have more information about Palmer's new steakhouse as the project comes closer to nearing completition.