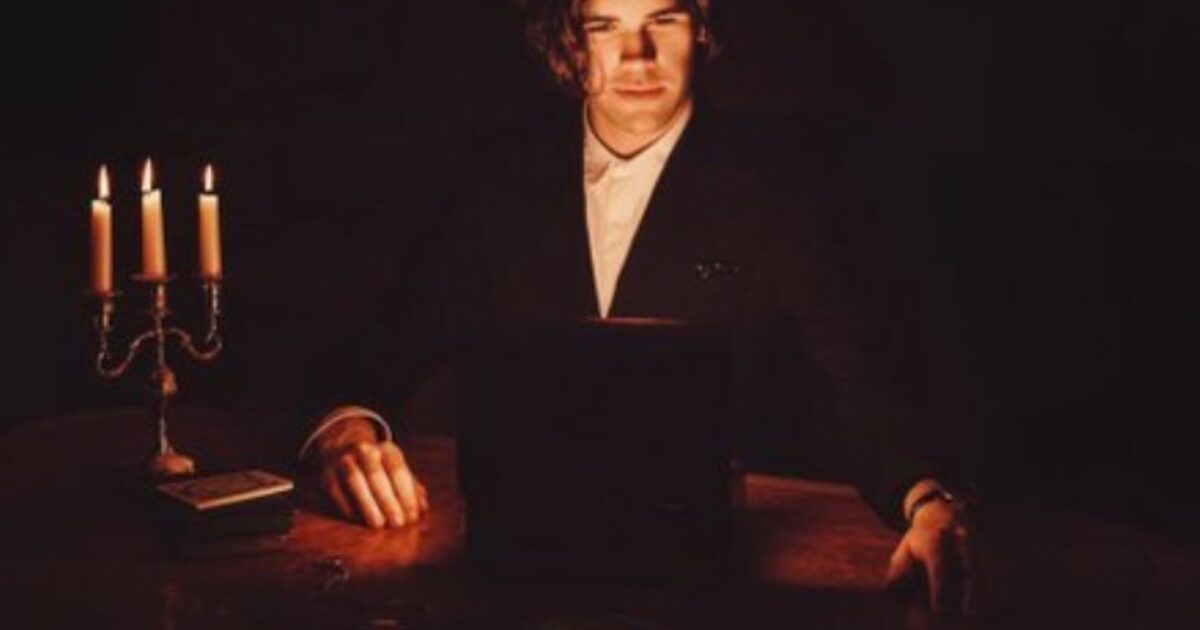 Despite the reprimand we received as children not to play with our food, some of us upon reaching adulthood seem to derive endless delight from doing just that. We experiment with eating in the dark or see how much food we can cram down our gullet in an allotted time.
For illusionist Scott Silven, who grew up in Scotland, the challenge from his parents must have been to make a certain food disappear. In any case, he does just that and more in his dinner theater production "At The Illusionist's Table," which has returned after a hiatus to The McKittrick Hotel in New York. The promo at the website for the event promises "an evening of fine dining, whisky-tasting, and storytelling interwoven with mind-bending illusion and mystical mentalism. Candles flicker. Whisky pours. Conversation stirs. Before the night is over, your thoughts will transcend; mysteries will materialize; and your dreams will be revealed."
Tickets for the event, which will run through Apr. 2, can be purchased here.
Bourbon Master Class and Tasting
If your object is to extend your gustatory horizons but within this astral plane, know that Ivan Papic, beverage director at Sweetbriar in Kips Bay, will be conducting a Bourbon masterclass and tasting on Monday, Jan. 23 in partnership with Angel's Envy Bourbon.
The event promises to expand participants' appreciation for America's national spirit through cocktails paired with small bites conceived by the restaurant's Executive Chef Bryce Shuman.
The class will take place from 6 p.m. – 8 p.m. with tickets priced at $55 per person. Tickets can be purchased at Tock.
See also…