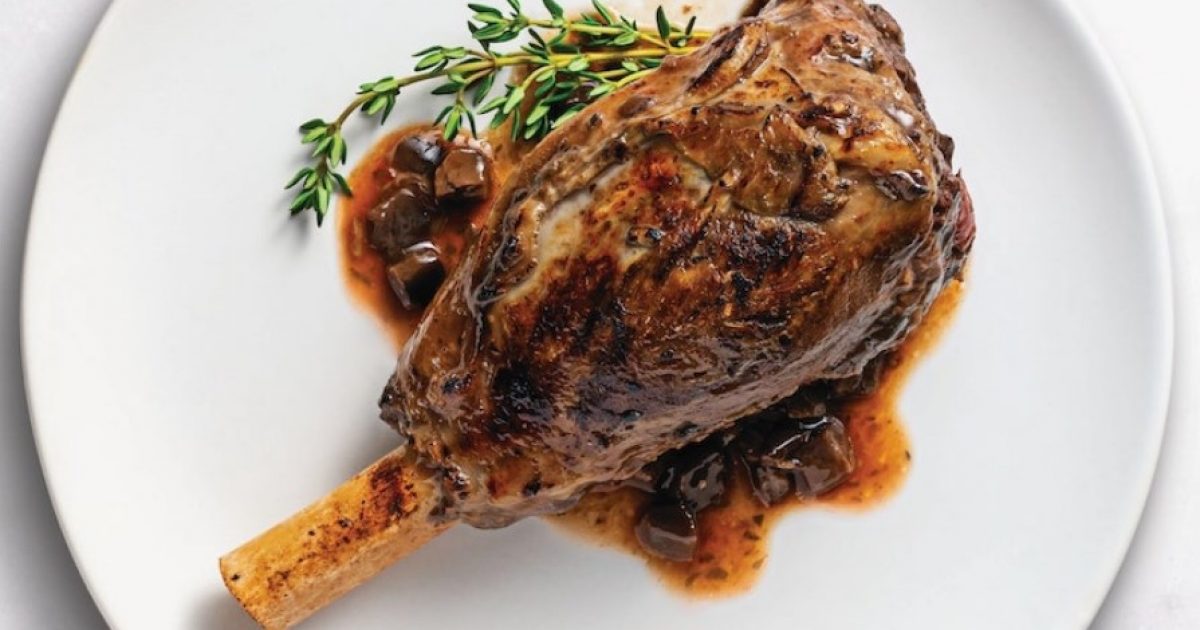 Even though the COVID vaccine is now available in New York, the pace of delivery has been slower than originally anticipated. What that likely means is that we are still a ways off from restaurants re-opening for business once and for all.
Luckily the waiting may have just gotten easier thanks to a promising new takeout option that will deliver sous-vide preparations to your table. CS DAK is scheduled to begin serving the public on Jan. 7. The business, which will operate out of Pret A Manger at 425 Madison Avenue, will offer more than 290 sous-vide creations  prepared by 55 acclaimed international chefs from the U.S., Asia, Europe and Middle East.
Sous vide, should the term be unfamiliar, is a low and slow method of cooking in which the food is placed in a plastic pouch or a glass jar and immersed in a water bath. The technique yields remarkably reliable and flavorful dishes.
Among the offerings you will find on CS Dak's extensive menu are harissa-charred octopus tzatziki mezze, sirloin steak tartar, duck leg confit with Oaxacan mole, lamb shank with a portobello and red wine mushroom sauce, grilled salmon with white beans with thyme and garlic, and veal osso bucco.
Ordering will be available through the CS DAK website as well as through Uber Eats, Grubhub, DoorDash, and Postmates.
See also…
Are 'Ghost' Kitchens the Next Big Trend in New York Restaurants?