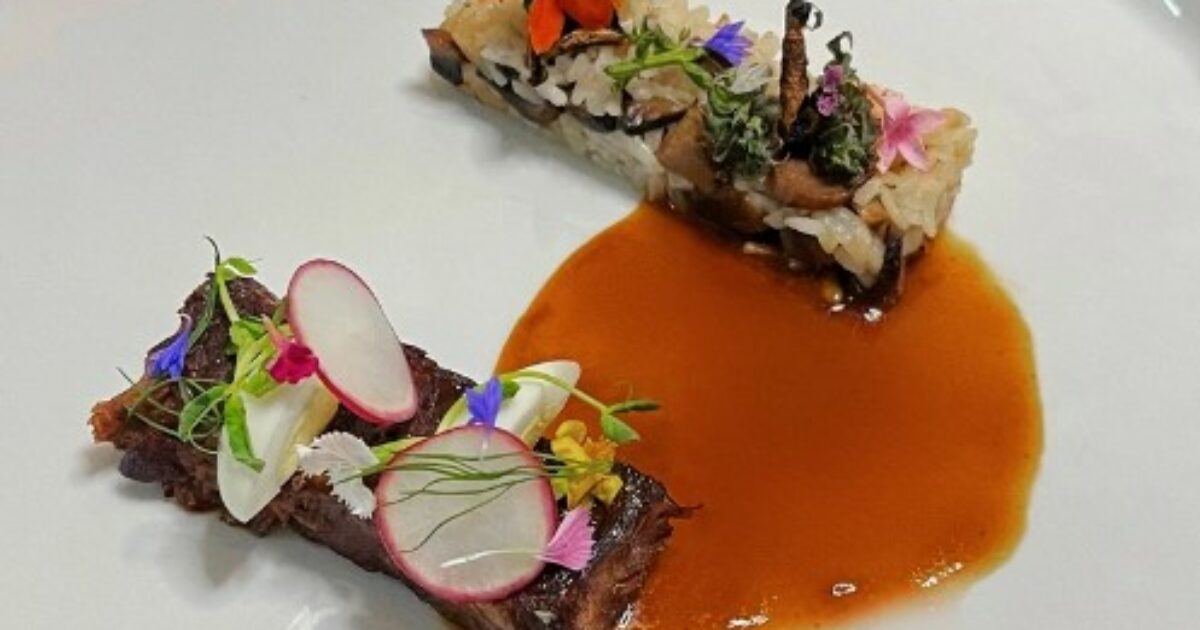 "Chinese Cuisine to the next level." So begins a spiel at the website of Yingtao, an upscale Chinese restaurant slated to open in Hell's Kitchen later this year. "Yingtao," the homily continues, "will offer NYC a new vision of traditional Chinese food refined with the essence of French techniques. We hope to serve the dishes to let you experience the beauty of traditional Chinese cooking art."
If this sounds familiar, it may be because it bears striking similarities to Chef Guo, a restaurant that made similar claims for itself in advance of its opening last August.
Unlike Chef Guo, which charges a mind-numbing $518 for its 19-course feeding frenzy, Yingtao's asking price for its eight-course tasting menu is a comparatively modest $150. Wine pairings will set you back an additional $95.
Typical of the tasting menu selections are oil-poached abalone with abalone sauce, cured duck egg yolk, and custard; and spinach mashi with smoked scallop in a pork bone and shellfish broth. Yes, the obligatory A5 Wagyu beef is offered, in this case as brisket. 

An à la carte menu is also planned and will feature Peking duck and grilled fish as well as dim sum and brioche.
See also…
Opening Soon: Not Your Average Neighborhood Chinese Food Joint