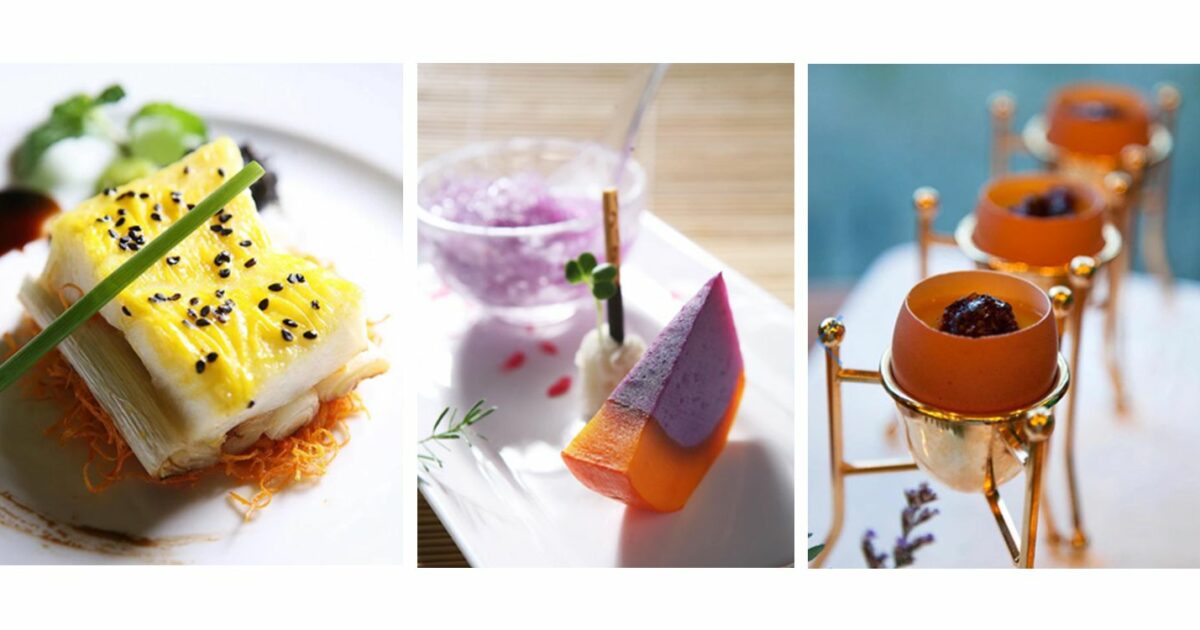 You won't find General Tso's chicken or moo shu pork on the menu, nor will your food arrive in the familiar white cardboard cartons. What you will find is an emperor's feast. At least that's what it says on the website, which ceremoniously announces the opening of Master chef Guo Wenjun's first Manhattan restaurant on Aug. 16.
That site also advises:
Master Chef Guo has had extensive training at the finest academies and has studied under the elite masters of this era. At the age of 14, Guo Wenjun became the disciple of Master Chef Ding Guangzhou, a seventh generation disciple in the line of royal chefs. Following this, in 1983 he continued his training at the National Youth Chef instructional program. In 1992 he had further training in Hong Kong at the Hong Kong International Haute training program.
There's more — much more. But suffice it to say that Chef Guo's 19-course feeding marathon is a compilation of high-priced ingredients (tofu and caviar, pan fried foie gras au jus, taiji black truffle, authentic and tranditional [sic] Wagyu beef) mixed with quasi-poetic nonsense (butterfly falls in love with the flower, hundred happinesses and eight treasures in a pouch bag). The cost of finding out what culinary surprises lurk behind those metaphors? $518(!) a person … prepaid!
Chef Guo, 135 E. 50th Street, 212-866-9888.