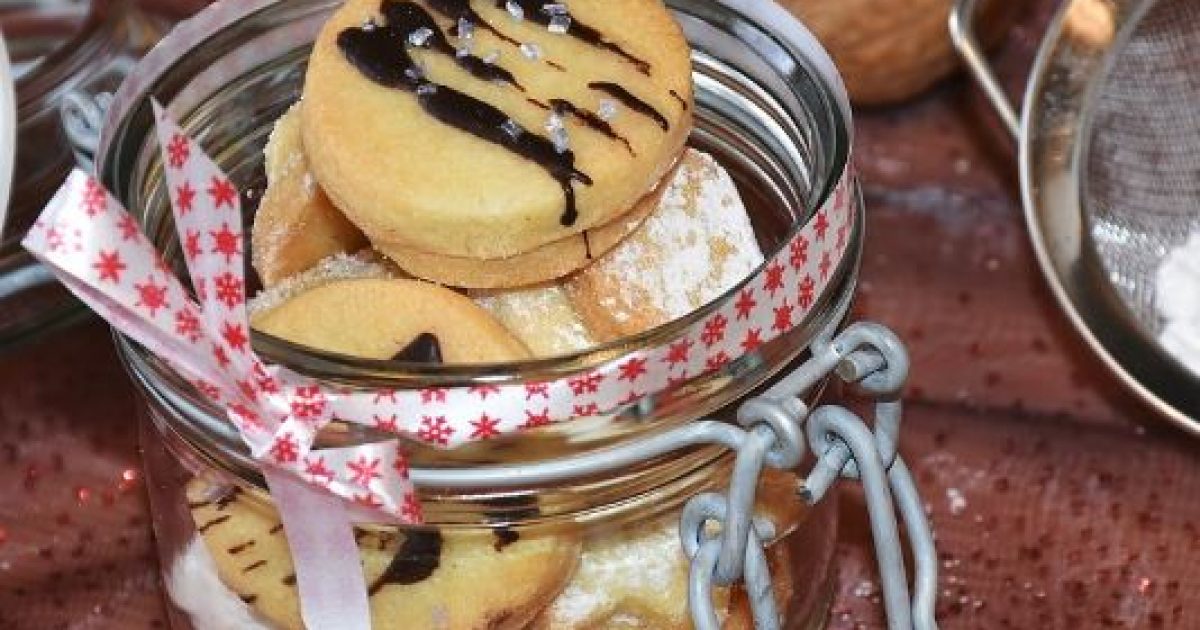 Hey, kids, what day is it? Sure, it's Monday, but it's also Dec. 4, which means it's National Cookie Day!
The date was decreed as cookie appreciation day in 1987, by Matt Nader of Blue Chip Cookie Company.
And what would Cookie Day be without freebies? Here's where in the Big Apple you can find them:
Cinnabon: Today the chain will be rolling out its "Cookie BonBite" on Monday. To celebrate the limited item, each one purchased entitles the buyer to a free 8-ounce bottle of FairLife Ultra-Filtered Milk. (What, after all, are cookies without milk?)
DoubleTree: The Hilton hotel brand famous for serving up a batch of warm cookies to guests at its locations will celebrate the holiday with the 12 Days of Cookies. The event, which runs from Dec. 13  to 24, will feature free cookies to guests and non-guests alike.
Insomnia Cookies: Enjoy a free "traditional" cookie with any in-store purchase. The nine traditional flavors including Chocolate Chunk, Double Chocolate Chunk, Peanut Butter, Classic with M&M's, Snickerdoodle, Sugar, Oatmeal Raisin, Double Chocolate Mint, and White Chocolate Macadamia Nut.