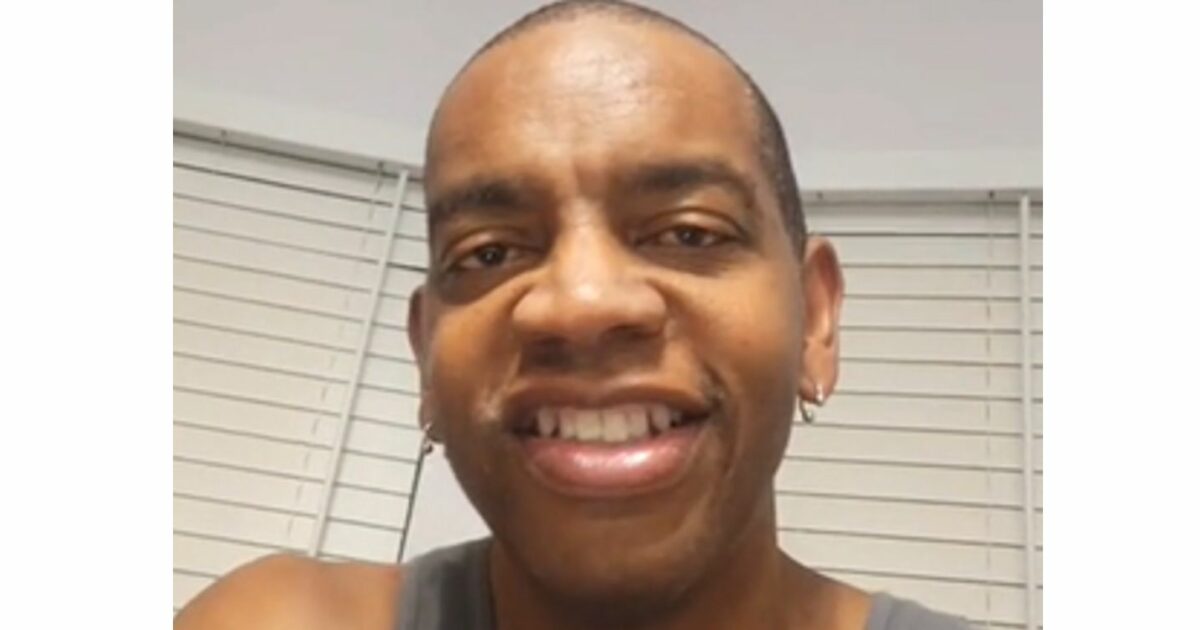 In late June, 54-year-old Kevin Ford retired from his job as a cook and cashier at the Burger King in McCarren Airport in Las Vegas after 27 years of loyal service. So how did the company express its gratitude to a loyal employee who had never taken so much as a day off in nearly three decades of work? No, they didn't present him with a gold watch.
So touched was Ford by the gift he did receive that he took to TikTok to record a video, which has since gone viral. In it, Ford reveals that HMSHost, his employer, handed him a clear, plastic backpack containing a single movie ticket, a Starbucks cup, some Life Savers, a bag of Reese's Pieces and a few other items of similar value.
Happily the story doesn't end there. Once the internet got wind of his boss's generosity, an outraged public began showing its appreciation, first through words, then, after Ford's daughter set up a GoFundMe page, through dollars. As of this writing, the page has accumulated $381,865.