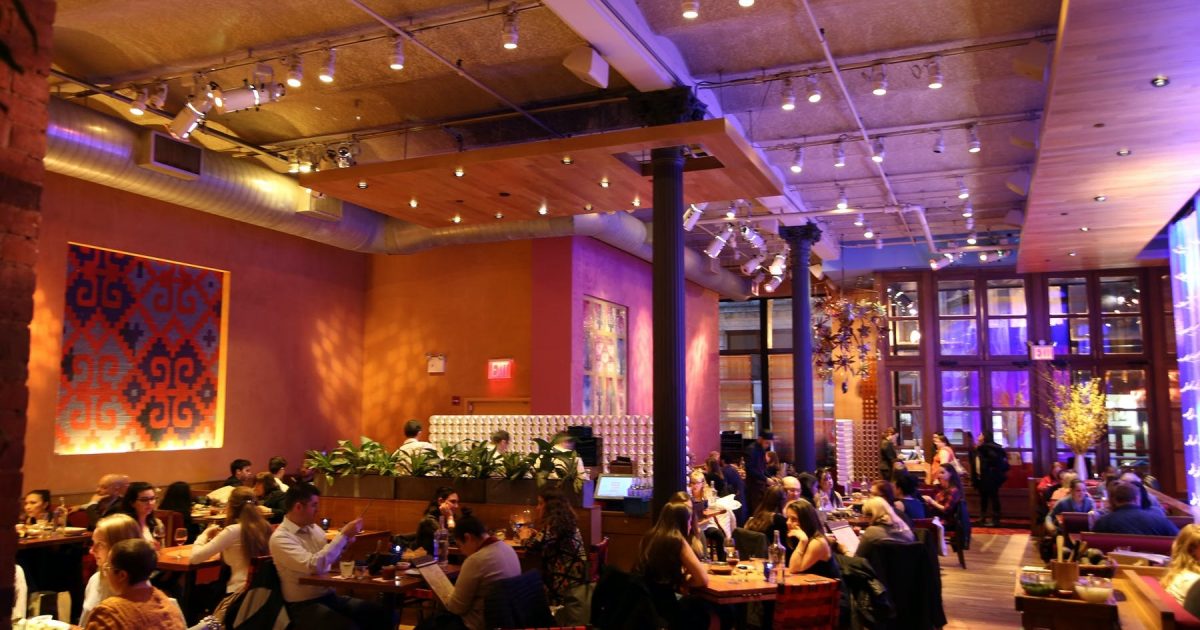 When Rosa Mexicano first emerged on the scene nearly four decades ago, it provided New Yorkers who had not journeyed to Mexico with their first taste of authentic Mexican cuisine. Denizens of the dining scene added a new word, molcajete, to their culinary vocabulary as order after order of guacamole was fashioned tableside in one of the craggy black mortars. They cut their teeth for the first time on corn tortillas that were made on a comal in the dining room.
The restaurant was so successful that in ensuing years it opened three additional New York City locations as well as outposts in in Miami, Atlanta, and Washington, D.C.
Today, that empire lost its flagship East Side location, the latest victim of the coronavirus pandemic. Chris Westcott, CEO of Rosa Mexicano, made it official on "Good Morning New York." The decline in revenue from the months of closure, he explained, made keeping the restaurant alive was unsustainable. As Margaret Whitfield reported earlier this month, a survey by the New York City Hospitality Alliance found that 83% of restaurants were unable to cover their entire rent bill for July, and 37% paid no rent at all.
In light of Rosa Mexicano's upscale address, keeping the doors opened simply became too heavy a lift.
Westcott told his interviewers that he may be joining a class action suit of the mayor and governor over their ongoing refusal to allow city restaurants to fully open. I'll keep you posted.
See also…