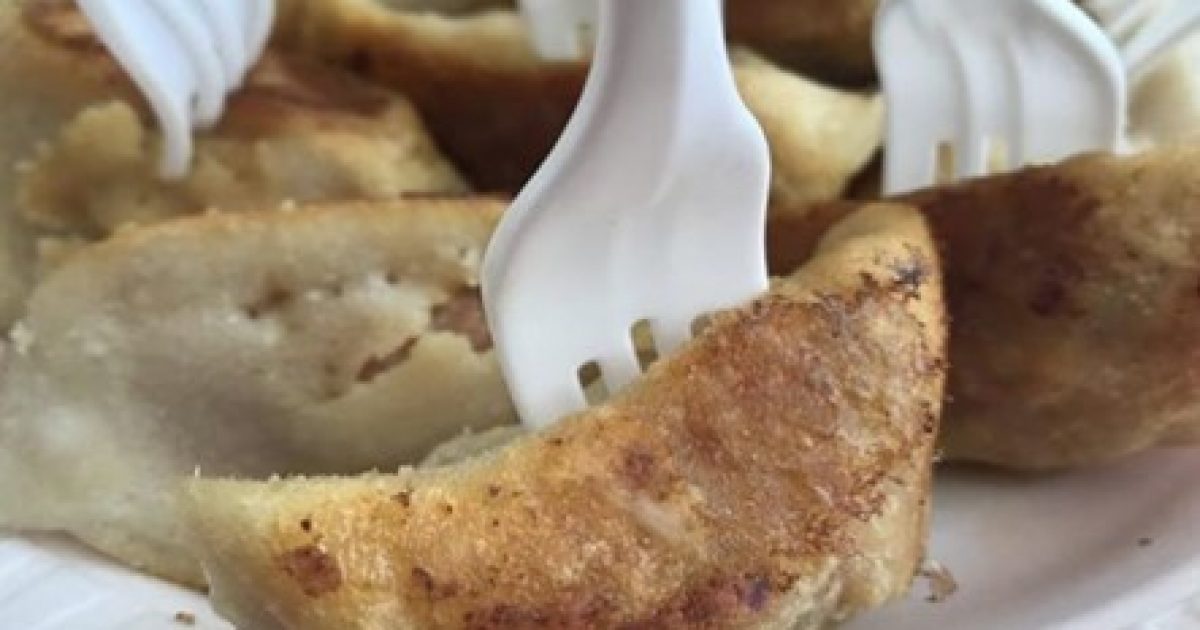 True, we haven't yet rung in the New Year, which may make it seem a little premature to talk about plans to eat once the calendar flips over. But if you overindulged during the holidays (be honest now, who doesn't?), here's a chance to work off some of these newly acquired but unwanted pounds.
From Jan. 2 through the 5th, you can take part in a walking and tasting tour of Chinatown and Little Italy. The tour will take you to seven different dining spots, where you'll sample an eclectic assortment of dishes ranging from egg custard tarts and dumplings to cannoli and prosciutto.
The tour runs three hours, and tickets, which may be purchased here, cost $57 a person.