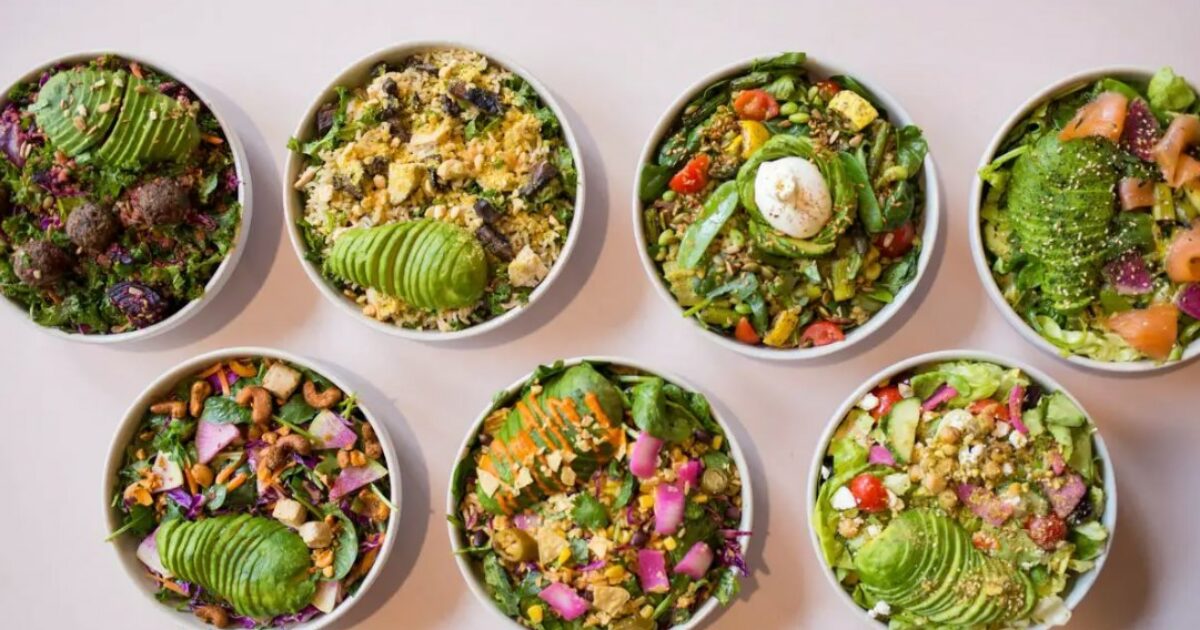 Avocadoria, the purveyor of all things avocado, from guac to avocado toast to salads, smoothies, and sandwiches, has announced plans to open a spacious new flagship store in NoMad. The space, at 245 Fifth Avenue, will measure 2,000 square feet, making it the largest of the chain's four New York locations.
In an interview with New York Business Journal, Avocadoria founder Alessandro Biggi said of the new space, which is located two blocks from Madison Square Park, "There is a growing demand for healthy food in the neighborhood. There is a big audience of young professionals who work around here that connect with the brand and our food. NoMad has given birth to a lot of amazing food concepts, and we feel this is the right place for us to set up our flagship."
Eventually Biggi hopes to have ten stores around the city.
See also…
Sign of the Times: A Mexican Restaurant Specializing in Chilaquiles Opens