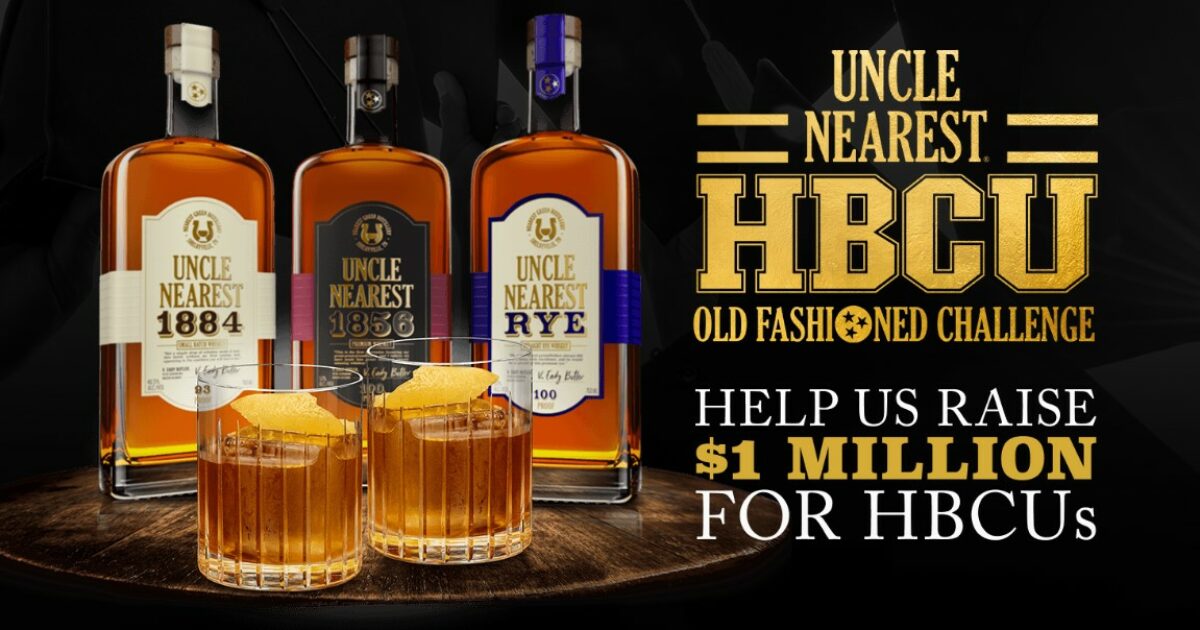 Another Black History Month is upon us, and I can think of no more fitting way to pay homage to the city's black mixological heritage than by picking up a copy of the recently published "Black Mixcellence: A Comprehensive Guide to Black Mixology." The book, by Tamika Hall and Colin Asare-Appiah, takes an in-depth look at the bar scene as early as the late 1700s when notable black bartenders such as Birdie Brown, Cato Alexander, and Tom Bullock were leaving their mark on the cocktail-drinking world. Better still, enjoy the fruits of their efforts firsthand by taking part in a cocktail crawl with stops at Sugar Monk, The Honey Well, and 67 Orange Street. All will be dispensing cocktails featured in the book, including the Piedmont (cognac with a splash of Muscat wine).
Drink Old-Fashioneds for a Cause
From today though the end of March (aka International Women's Month), Harlem Hops, Harlem's first black-owned craft bar, will be hosting an Uncle Nearest Old Fashioned Challenge. The goal is to raise $1 million dollars to be donated to Historically Black Colleges and Universities (HBCUs). Fifty percent of the funds will be split among the top 15 schools, and the other half will go to the remaining schools. Toward achieving this goal, Uncle Nearest Premium Whiskey is partnering with bars, restaurants, and other retail outlets to fund the cause, which has been grossly underfunded by $12.8 billion over the past 30 years. Harlem Hops (which is owned by three HBCU graduates) will do its part by pledging $1 for every Old Fashioned sold across the country.