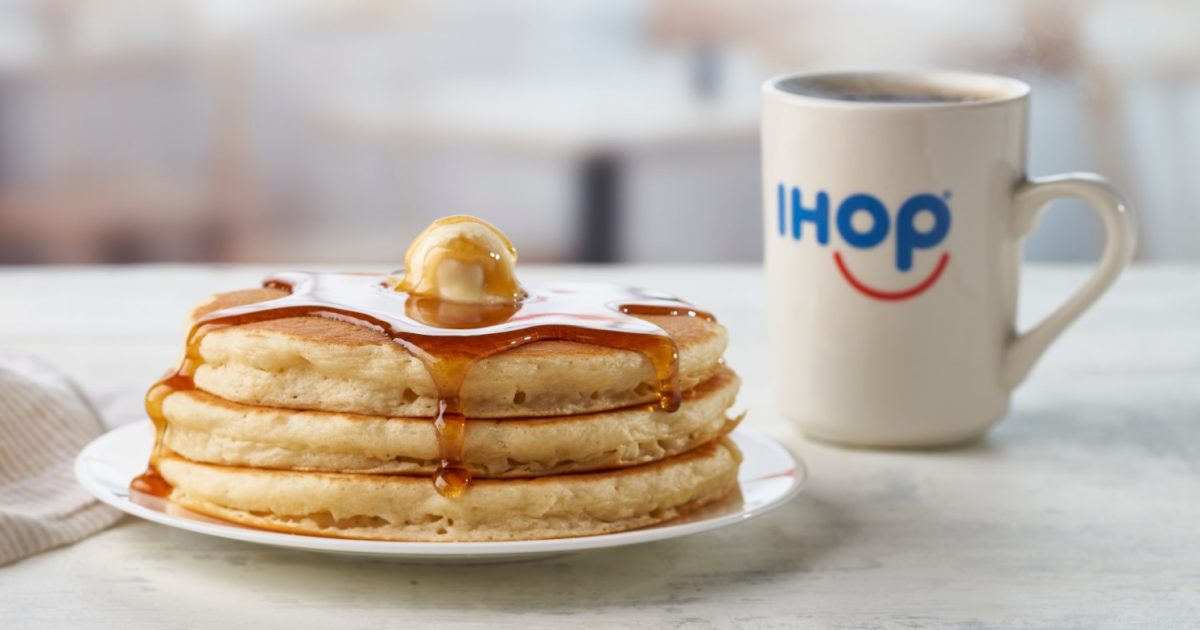 Tomorrow from 4 p.m. to 9 p.m., Aldo Sohm Wine Bar in Midtown will be celebrating its new Saturday hours by offering its customers all-you-can-eat croque monsieurs plus a glass of champagne to wash them down for $28 a person. Three iterations of the classic French sandwich will be presented: the traditional with ham and cheese, a variant with smoked salmon, and another with portobellos. Aldo Sohm Wine Bar, 151 W. 51st Street, New York, 212-554-1143.
Eating Pancakes for a Worthy Cause
Tuesday is March 1, which as all the world knows by now is National Pancake Day. The International House of Pancakes, as has become its wont, will commemorate the date by giving a free short stack of buttermilk pancakes to all comers between the hours of 7 a.m. and 4 p.m. To help patrons offset the guilt of those extra calories, not to mention give them a chance to "pay it forward," IHOP will once again be collecting donations for the Children's Miracle Network Hospitals® and Other Charities. Since the first National Pancake Day, the chain has raised over $30 million for children's hospitals throughout the country. In New York, there are IHOP locations at 235 E. 14th Street and 110 E. 23rd Street in Manhattan, and 785 Flushing Avenue in Queens.