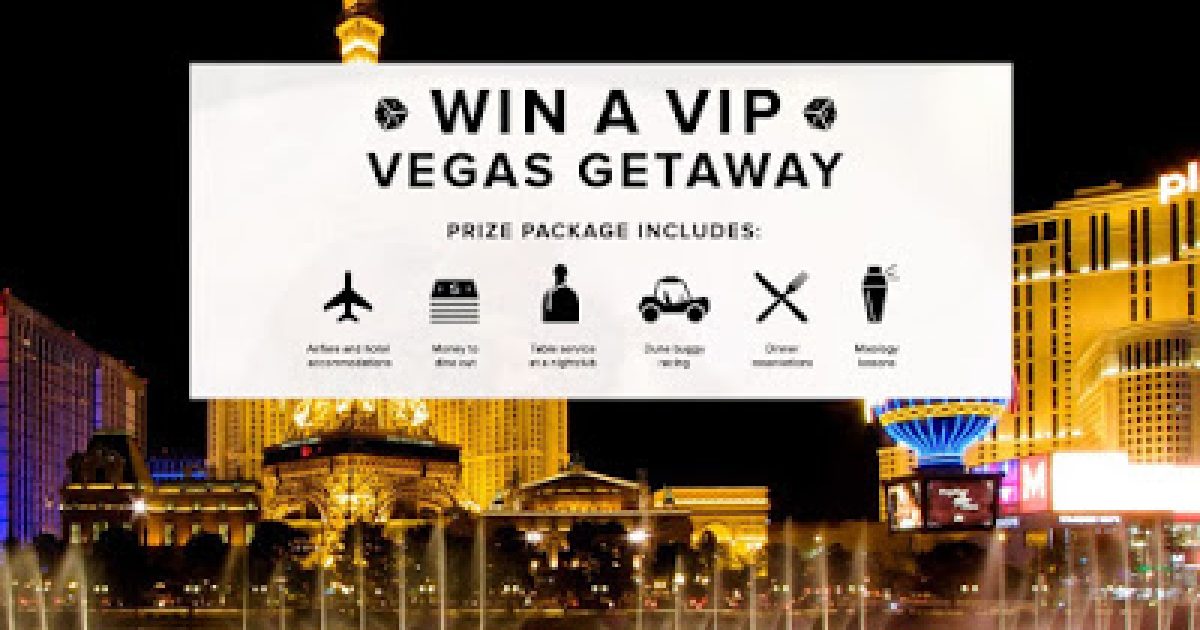 Is it true that happens in Vegas stays in Vegas? Here is a chance for you and three of your friends to find out.
Patrón Tequila, is teaming up with Tasting Table to reward one lucky winner with a three-day getaway in Las Vegas valued at over $11,000. The adventure includes:
Round-trip airfare
Two rooms at a swanky hotel on the strip
Dinner reservations at a trendy restaurant
Cocktail lessons with a celebrity mixologist
Table service in the DJ booth at a buzzy club
Nighttime dune buggy racing, and…
$2,000 in spending cash to use however you'd like. Which means there is no obligation to hit the tables, though you are perfectlywelcome to spend the money that way.
And, no, no purchase of booze or anything else is a prerequisite to winning.
Which means you can't lose.
Go here to enter.