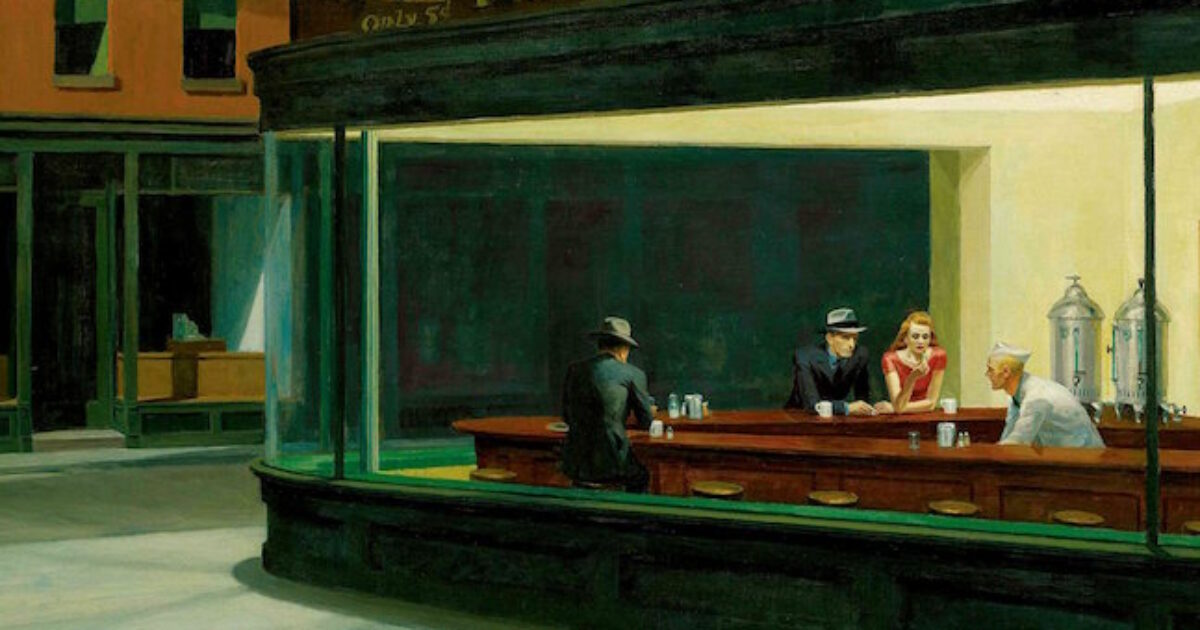 A city that doesn't sleep necessarily has to have eateries that stay open late to accommodate the night people. At one time this need was satisfied by a few well-known spots like the Brasserie in the Seagram's Building and the Bellmore Cafeteria, both of which were open 24/7. Now sadly, the number of all-night restaurants has dwindled even further. Which is not to say that there aren't still locations where you can tie on the feedbag past midnight, which is when the night owls' evening is just getting started. Here are a few.
Morning Star Cafe. This Greek diner can still be counted on to quell your hunger pangs at any hour of the day, except on Monday when it closes at 10 p.m. The menu, which is typical of the genre (viz. encyclopedic), runs the gamut from breakfasts to burgers to main course offerings. Naturally, the cardinal rule of New York dinerdom — the simpler the better — applies. Morning Star Cafe, 949 Second Avenue (bet. 50th and 51st Sts.), 212-588-1050.
Katz's Delicatessen. Who hasn't craved a hot pastrami on rye at 2 in the morning? If you have, the place to get it is Katz's, which stays open until 2:45 a.m. on Thursdays and all night on weekends. Katz's, which hand carves the meats for its mountainous sandwiches, may be the last Jewish-style deli to embrace that practice. Katz's Delicatessen, 205 E. Houston Street (at Ludlow St.), 212-254-2246.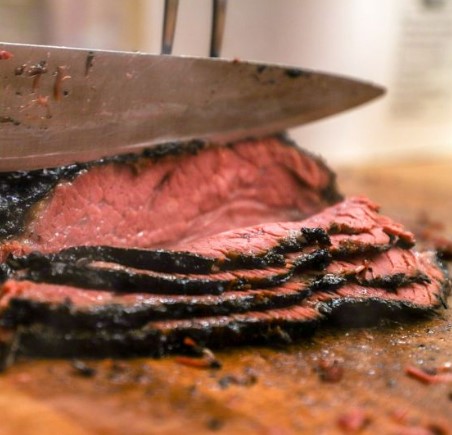 New Wonjo. If you'd rather have your chicken soup flavored with ginseng instead of matzoh balls, head over to New Wonjo for a bracing bowl of Sam Gye Tang, one of some two dozen hearty soups and stews at this Michelin-recommended Korean restaurant. That chicken soup purports to be made with a whole young chicken, and there is plenty of poached bird in the bowl to back up the claim. Recently the restaurant extended its weekend hours from 2 a.m. to 4 a.m. New Wonjo Restaurant 23 W. 32nd Street, 212-695-5815.
L'Express. The next time you're in Paris, if you're a night person, arrange a tour of the marketplace at Rungis outside the city. The tours start at 4:30 a.m. and include a  "Rungissian" breakfast, an obeisance to a custom begun years ago when the market was still situated at Les Halles in the city. Or, if you'd prefer, stage your own Rungissian breakfast at this reliably French bistro in Gramercy Park. Keep the Hallesian tradition alive by ordering the onion soup, which arrives under a blanket of molten cheese, followed by the pieds de porc when offered. L'Express, 249 Park Avenue S. (at 20th St.), 212-254-5858.
See also…
Where to Dine in the Wee Hours in New York (Part 2)