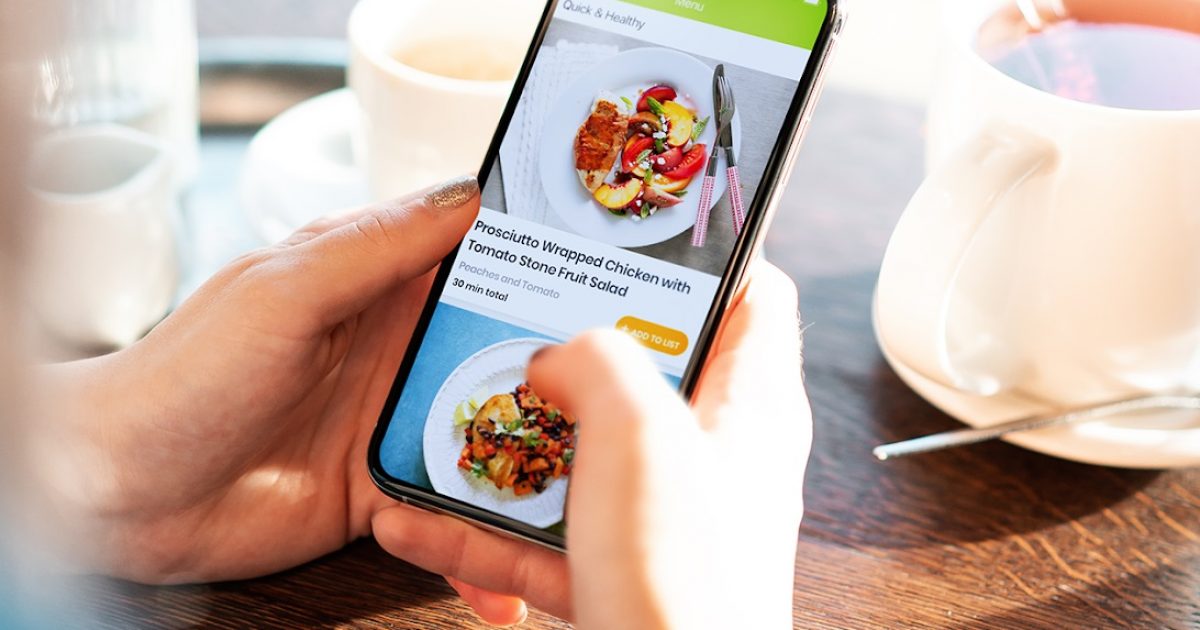 Tell me if this is you in the age of COVID. You sit down at the beginning of the week to plan meals for the week ahead. Your intentions are good. But before you get to square one, you feel defeated. Every dish you come up with is a rerun of something you just served.
If you're experiencing COVID burnout, then you'll want to know about a new app. Called eMeals, the app can help you come up with a weekly menu in minutes, including the ingredients you'll need.
But the program doesn't stop there. Once you've selected your meals for the week, the app automatically generates your complete grocery list that you can shop yourself or send directly for pickup or delivery to Amazon, Walmart, Kroger, Instacart, Shipt, and other online grocery providers.
Best of all, your meals will be refreshingly varied, and you'll save time and money! According to the site, the average user of eMeals saves over $2,000 a year on his grocery bills.
If you want to test-drive emails, you can receive a 14-day free trial by filling out this form.