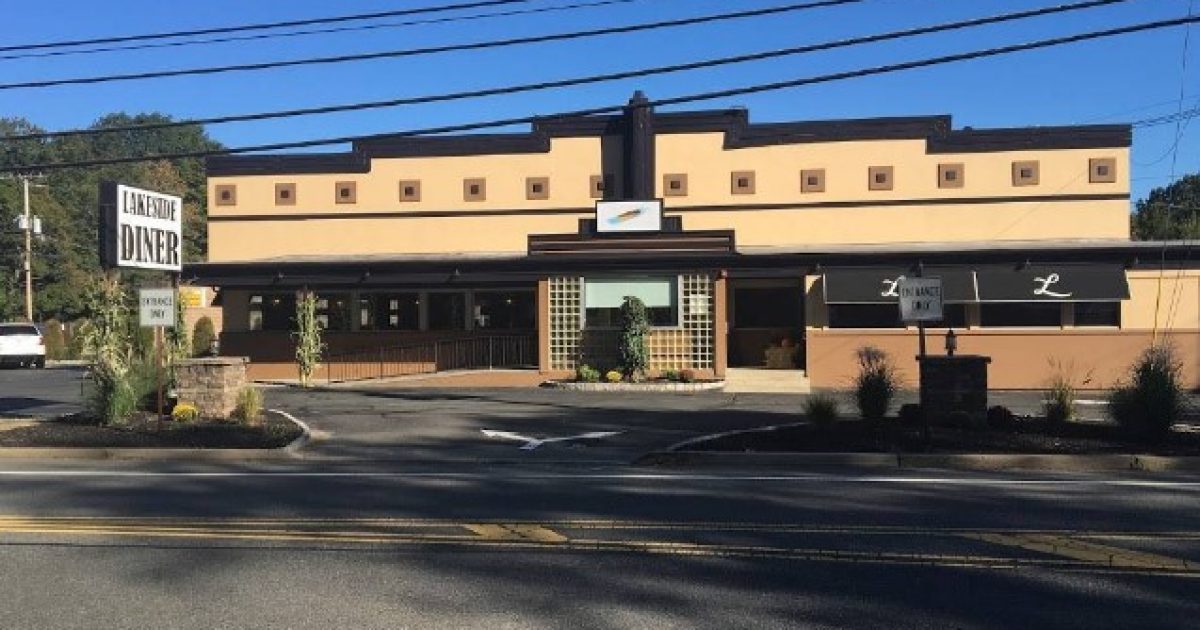 The owner of the Lakeside Diner in Ringwood, N.J. is currently being inundated with complaints from locals who are angry over reports that the restaurant has opened its dining room in the midst of the coronavirus pandemic. Viewers of NBC 4 in New York learned about the affront after the station aired two reports, one which ran on Aug. 20 and another on Aug. 22.
But there's a problem with the story — put more accurately, the problem is with the attentiveness of viewers. Namely, while there is a restaurant named the Lakeside Diner in New Jersey that opened in defiance of state COVID orders, it is not the one in Lakeside. It is a second independently owned establishment with the same name in the town of Forked River. (Not to add confusion to confusion, there is a third Lakeside Diner in Wayne, N.J.)
If you live in the Garden State and have been one of the Ringwood restaurant's detractors, please call off your dogs. The restaurant is patiently biding its time until it gets the green light from Gov. Phil Murphy. Speaking of which, when will that be, governor?
See also…
NYC Restaurateur: Restaurants Will Not 'Survive the Year' with Mayor Dismissing Indoor Dining