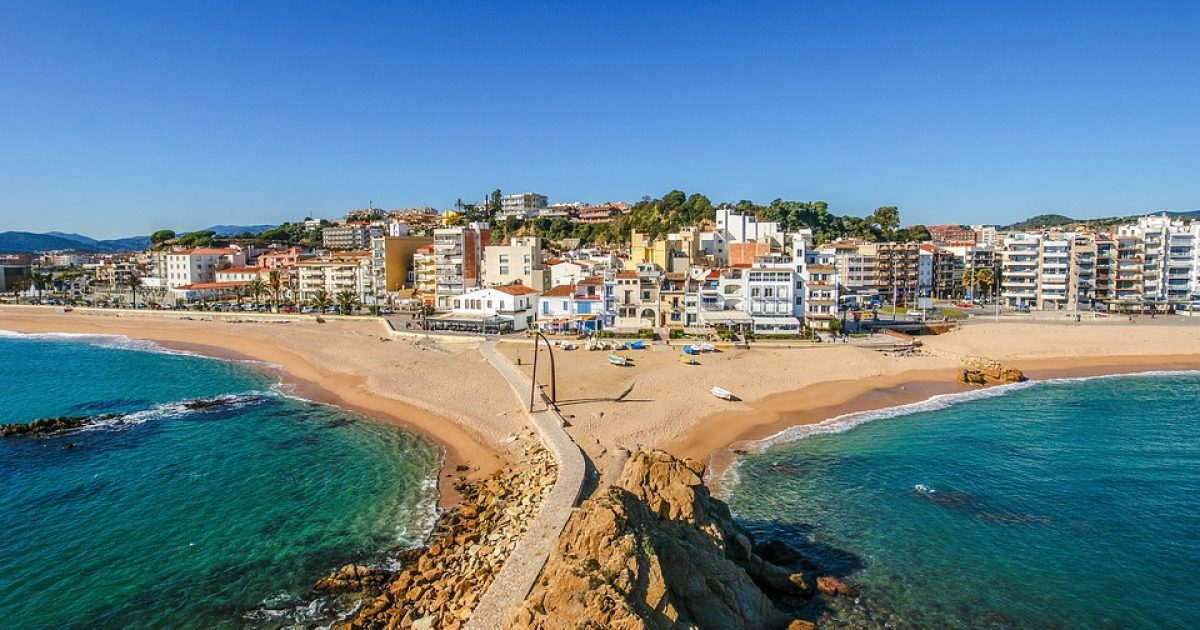 So I'm a bearer of bad tidings. Besides it wasn't my idea. A study conducted jointly by YorkTest, a company that investigates food intolerance, and Sick Holiday, an outfit that deals in travel illness claims found that at some resorts, the annual cases of food poisoning number in the hundreds.
The most flagrant offender is the resort town of Hurghada, Egypt, which is situated along a 24-mile stretch of the Red Sea coast. The town accounted for nearly 95% of all Sick Holiday's claims from Egypt for 2017 and 2018.
The Daily Mail reports:

Across the same period there were 108 incidents reported for Antalya in Turkey, 95 for Mexico's Cancun resort, 84 claims for Boa Vista in Cape Verde, and 83 for Marrakesh in Morocco.

Richard Conroy, of Sick Holiday, said: 'The levels of holiday illness we see from certain locations is very worrying.
If you're still planning this year's summer vacation and were thinking about a little sun and surf on some exotic shore, here is a list of the shores to avoid.
Bon voyage!