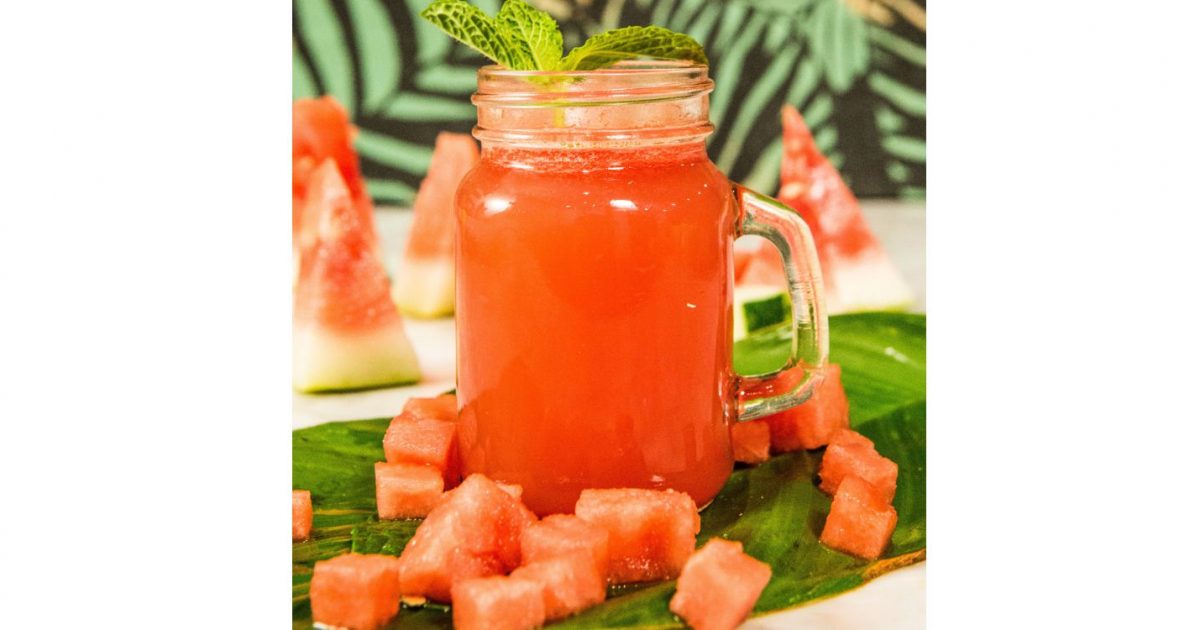 Mark your calendar for Nov. 15 between 1 and 2 p.m. or 6 and 7 p.m. During those hours, the newly opened Juicery Harlem, which specializes in smoothies and cold-pressed juices with some unusual but nutritious flavor profiles will be handing out samples to the public.
Sasha Hart — a co-owner of the restaurant and DJ who has shared the event stage with the likes of Snoop Dogg and 50 Cent — and her husband, Jay Vallo, a DJ in his own right, will be providing the sound. Their partner, Chef Jappy Afzelius, will be spinning such unheard-of beverage blends as mango, baby spinach, avocado, banana, blueberries, chia seeds, coconut cream, and almond milk — the base ingredients in the house's signature Harlem Shake. Juices are available as is or as "shots," which concentrates the flavors.
The house also features vegan meals and sandwiches, including an avocado toast augmented by radish, cherry tomatoes, and a mixed salad, all on country bread,
Juicery Harlem, 370 Lenox Avenue (at 128th St.).