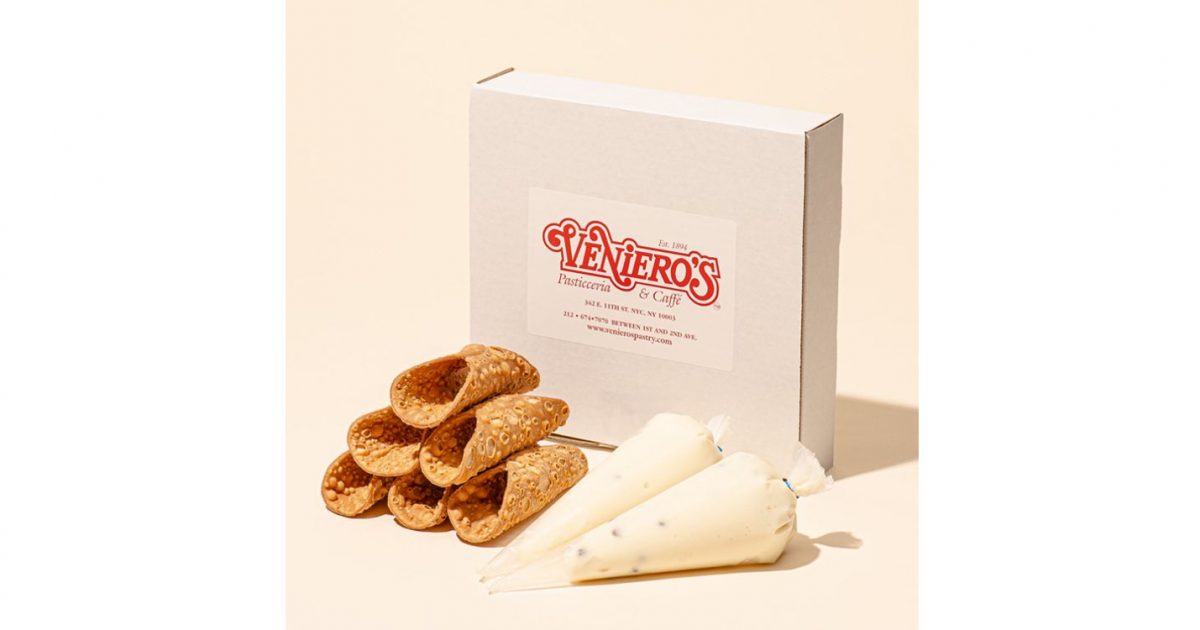 As we wrote earlier this month, this year's Christmas shopping has more of a sense of urgency than most. The backup at container ports continues to worsen by the day, increasing the likelihood that the currently empty shelves in stores are destined to remain that way through the season of eggnog and caroling. So get busy shopping. And should you need further inspiration, here are a few more gift suggestions.
A Cannoli Kit
Venerio's, the hundred-plus-year-old pastry shop that in our view makes the best ricotta cheesecake to be found in New York, has also cultivated a reputation for its fabulous cannolis. Why not give the cannoli aficionado in your life a Veniero's cannoli kit? Inside the branded box, your giftee will find 6 crisp shells and 2 ready-to-use pastry bags filled with cannoli cream, your choice of vanilla or chocolate. Instructions for storage and use are  also included The kit can be purchased from Goldbelly for $28.
Russ & Daughters Chocolate Babka
As long as we're on New York-centric edible ethnic gifts, why not celebrate Christmas (or Channukah) with a chocolate babka from Jewish comfort-food source Russ & Daughters. The cake is swirled with two kinds of chocolate and a hint of coffee, which offsets somewhat the sweetness of the chocolate swirl. The babka is the perfect thing to present your host at a holiday dinner bash to which you've been invited. The cake serves 6 to 8. Purchase a loaf at Goldbelly for $15.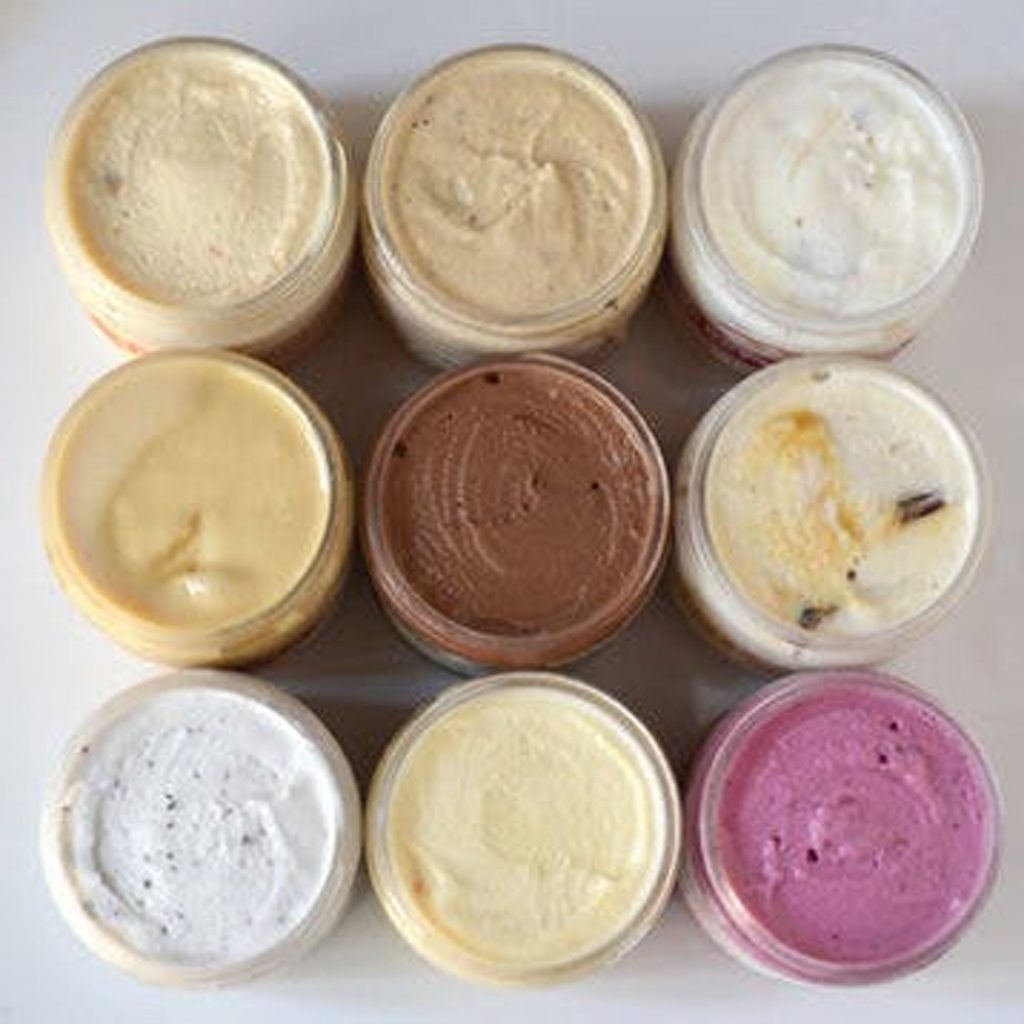 Nancy's Fancy Gelatos
Nancy Silverton wasn't content to be the recipient of numerous accolades during her career as a baker, including her being named the Best Pastry Chef of the Year in 1990 or claiming the James Beard Award for Outstanding Chef of 2014. So the following year, the indefatigable Silverton started up Nancy's Fancy in Los Angeles, where her focus was gelato. The frozen delights come in more than a dozen flavors, nine of which are featured in the gelato box available through (where else?) Goldbelly for $89.
See also…
Only 74 Shopping Days Left Till Christmas: Timely Gift Ideas for Food Lovers