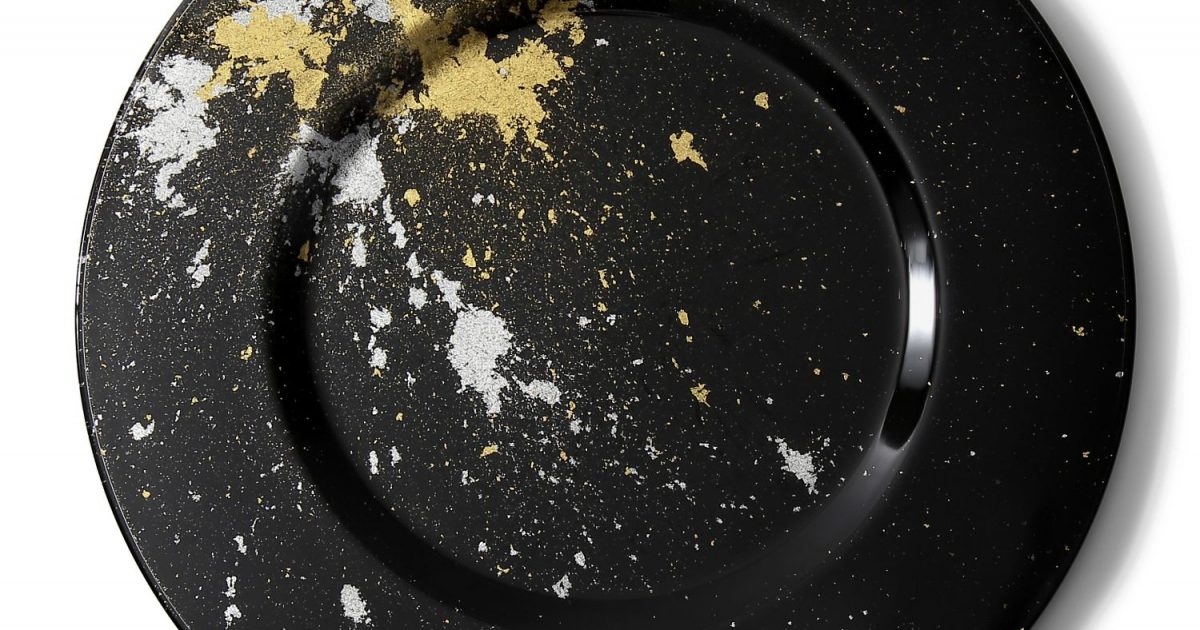 If the headline sounds whimsical, know that it's not intended to be. According to Bloomberg, the supply chain disaster that is leaving retailers' shelves empty is threatening to be this year's Grinch.
Mindful of that, we decided to bring our Christmas gift round-up to readers early. Here is round 1 of our recommendations for holiday gifts for the foodies in your life.
Lefthanded (or Righthanded) Japanese Steel
Treat your resident chef to an artisanal cutting tool precision-crafted along so many dimensions that it is even customized to the end-user's handedness.
Made by Syosaku, the blades are forged in Sakai, a Japanese port city with a centuries-long history of knife-making that dates back to the samurai era. The process of creating a single Syosaku knife might be said to take a village. One specialist forges the steel while another creates the handle, and so on. Depending on the specifications, it can take up to six months for the finished product. Prices, accordingly, can range from $55 to $3,000.
We test-drove the 9-inch chef's knife, which we found to be light and easy to handle. The razor-sharp blade passed through a tomato effortlessly and was so precise that we managed to produce paper-thin slices of garlic.
One-of-a-Kind Tableware
Syosaku also sells a compelling line of Urushi glass plates. Urushi is a lacquer that has been used on wood in Japan for over 9,000 years including in the building of the Golden Temple. Syosaku's innovative process allows specialists to create stunning glass plates that are as functional as they are beautiful. Each plate undergoes a month-long process of layering the Urushi, drying the lacquer, and painting.
Since each plate is made individually, are all one-of-a-kind. Syosaku is able to fulfill custom orders, featuring any size, shape, or design requested, as well ready-to-purchase plates. Prices per plate run from about $329 to $399.
Instant-Read Smart Thermometer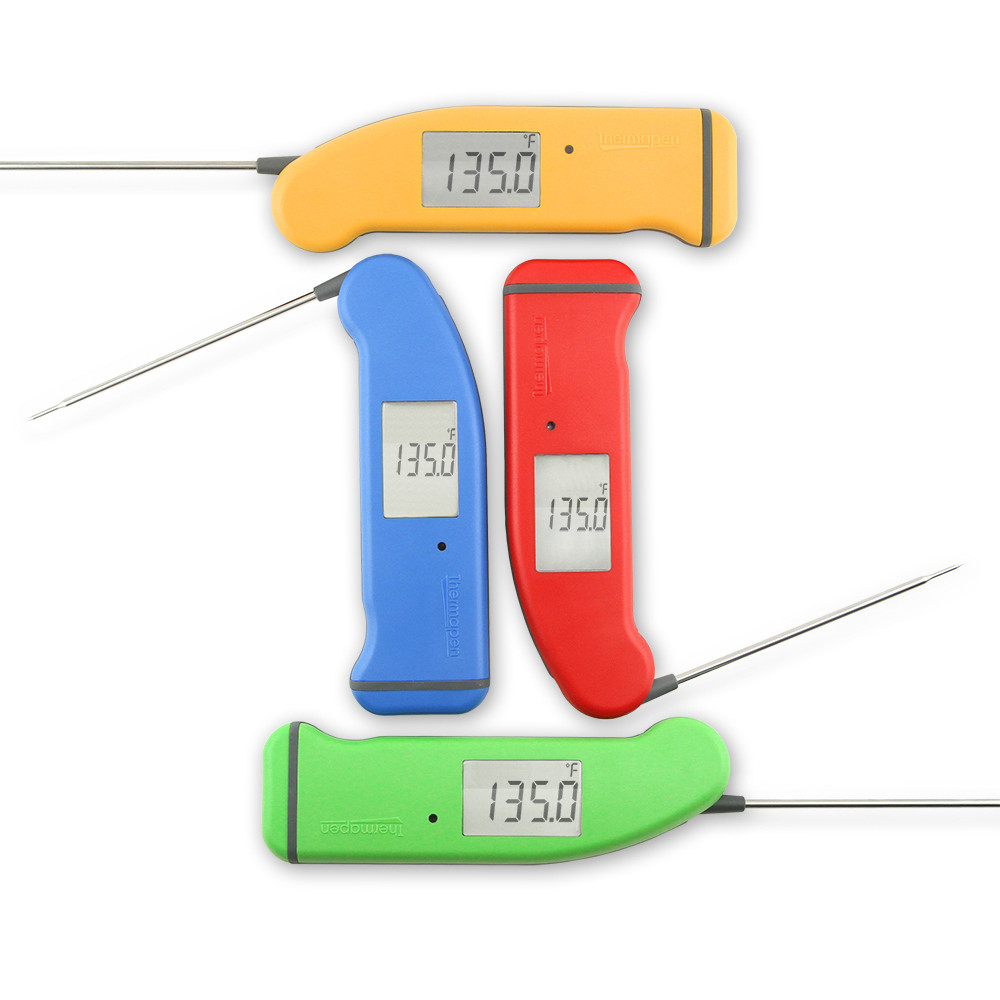 The Thermapen One from ThermoWorks bills itself as the first instant-read thermometer to deliver accurate temperature readings in under one second. The tool is also accurate to within one half a degree Fahrenheit. The Thermapen comes with a NIST-traceable calibration certification verifying its accuracy to national standards. It features an auto-rotating display, is fully waterproof, and boasts a 2,000-hour battery life using one AAA battery. The Thermapen sells for $105.
Defrosting and Heating Tray Requires No Electricity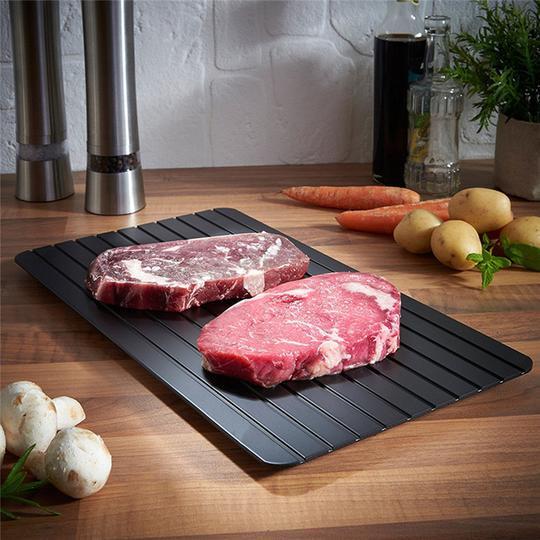 Have you ever come home from work after a hectic day and discovered that you had forgotten to take tonight's dinner out of the freezer before you left? The Thaw King defrosting and heating tray promises to bail you out of such situations. The tray, which measures approximately 11.6 inches by 8 inches, promises to thaw chicken, red meat, fish, and vegetables within 10 to 50 minutes depending on the thickness. It is especially useful when defrosting smaller foods such as such as burgers, sausages, and bacon.
The Thaw King is made of super-conductive aluminum, which absorbs natural heat energy in the air and releases it directly into your food. As a result, no electricity is needed, making the tray the perfect accessory for camping or other outdoor dining where no electric outlet is handy. Purchased directly from the manufacturer, the Thaw King is on sale for $25.95.
[UPDATE:]
Steam Heat Multicooker
This 13-in-1 multicooker promises to deliver meals with sous vide without the hassle of vacuum-sealed bags. The Chefe Multicooker uses pressurized steam heat to cook  risottos, stews, and even cakes in no time flat. The product has 9 pre-set food programs and 4 one-touch cooking functions that allow home cooks to slow-cook, steam, bake, and reheat with ease. The product uses Smart Control technology to ensure a cooking temperature that's precisely where the user sets it, and voice alert feature helps keep tabs on the cooking process. The multicooker, which may be pre-ordered through the manufacturer carries a manufacturer's suggested retail price of $199.95 but was recently marked down to $185.95.