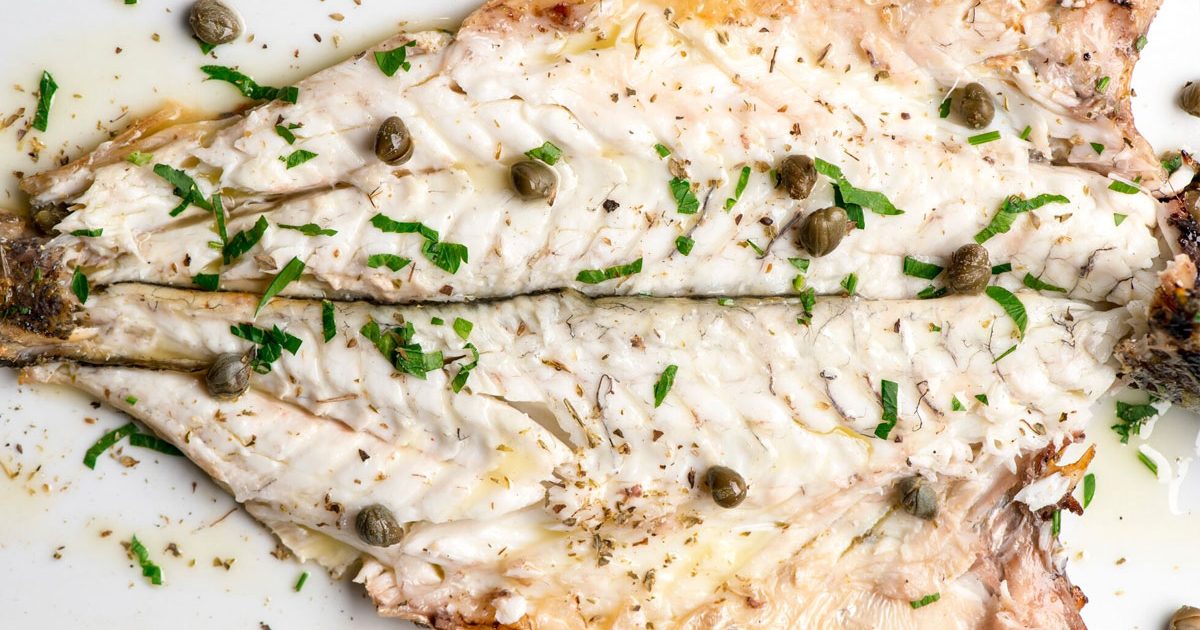 When they hear the word diner, many New Yorkers instinctively append the word "Greek" to it. There are no doubt city-dwellers who imagine that Greek food, even in Greece, translates to large greasy breakfasts and massive servings of meat loaf or brisket with two sides.
Over the past couple of decades, a plethora of estiatorios, psistarias, and tavernas has cropped up throughout the city, helping to change that perception. Most of these restaurants lean heavily toward fish and seafood, with some venturing into what might be termed nouvelle grec.
At Korali, situated on the cusp of East Harlem, the emphasis is on tradition. The food is mostly good, though the restaurant is not above the occasional miscalculation.
Take the kalamarakia, breaded and fried ringlets of calamari that are hard to distinguish from the version offered in most sports bars: They are tough and insufficiently drained of the fat they were fried in. You're much better off opening with the octopus, incredibly tender and tasty tufts and tentacles, the beast further tamed with a sprightly saffron-infused lemon oil and accompanied interestingly by a thick yellow split pea purée.
Spanakopita — envelopes of crunchy phyllo dough concealing dollops of dill-scented spinach — are neither exceptional or exceptionable.
The grilled lavraki (aka branzino) was fabulous one night — moist and slightly charred at the edges — mushy on another. The cubes of skewered lamb that alternate with strips of onion, pepper, and zucchini to form arni souvlaki are flavorful and accurately cooked.
The real sleeper among the main courses is the moussaka, zesty and succulent ground lamb on a foundation of sweet eggplant and crispy roaasted potatoes. The entirety is blanketed by a gloriously browned béchamel made tangy with yogurt: one of the best versions of the dish around.
The best of the desserts is the simplest — Greek yogurt drizzled with honey and studded with nuts and dried fruits.
Korali makes its home in a large, airy space with much in the way of whitewashed brick and weathered wood. If you are seated near the front when the weather is fair and the French doors are open, you can fancy yourself seated at a table overlooking the Aegean — provided you can convince yourself the sound of traffic on Third Avenue is the pounding of the surf.
Price range: $12 to $18 for mezze (starters), $21 to $34 for main courses, $8 to $10 for dessert.
Korali, 1662 Third Avenue at 93 St., (646) 964-5470. 
Open seven days for dinner, Monday through Friday for lunch, weekends brunch. Major credit cards are accepted.