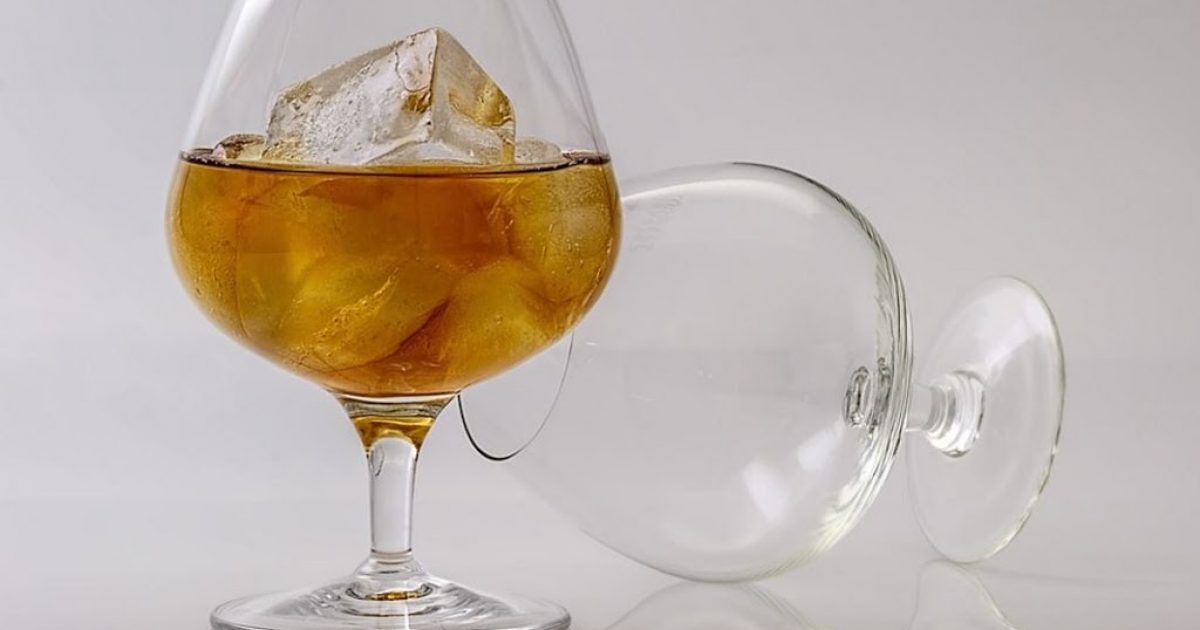 If you have a pulse, you are aware that this year's election is a bitter contest between two of the most unpopular candidates ever to face off. According to the website Real Clear Politics, Hillary Clinton edges out Donald Trump in terms of favorability ratings. Clinton is ahead by 5.4 percentage points, but that's only because at –13.8, she is less unpopular than The Donald, who is at –19.2.
It looks to be a long night Tuesday, and to get through it, you will need something stronger than lemonade to calm your nerves. Taking a page from Mother Jones, which offers recipes for two appropriately named cocktails, the Bad Hombre and the Nasty Woman, we at AppleEats wanted to give you instructions for two potions that will ensure a happy outcome (if a slightly outsize head the next morning).
We call these 'You're Fired' and 'Madame President.' Each recipe is for one but ingredients can be multiplied to serve as many as are in your party. Drink up … but don't forget to vote first.
You're Fired
2 oz Bourbon
1 oz Cointreau
3 oz grapefruit juice
1 twist lemon peel
Combine the first three ingredients in a cocktail shaker. Add ice, and shake to blend. Pour into a rocks glass over more ice. Garnish the glass with lemon peel.
Yield: One serving
Madame President
2 oz Gin
1 oz Grenadine
3 oz club soda
Mix the Gin and Grenadine. Pour into a martini glass. Add club soda up to 3 ounces, to taste. Refill as necessary.
Yield: One serving