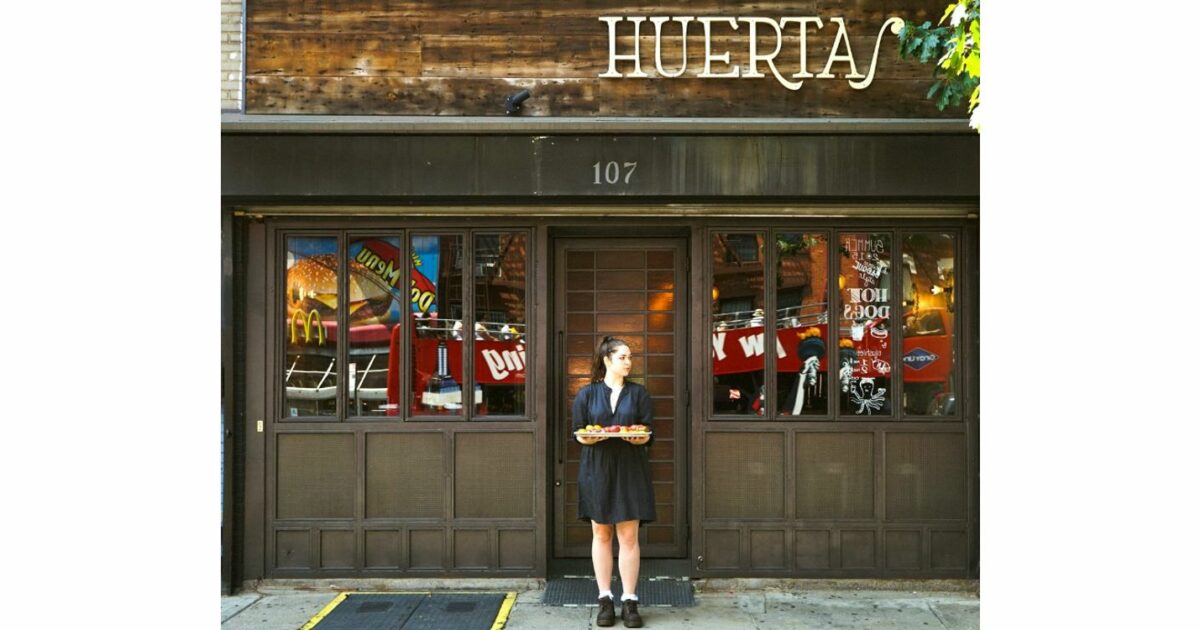 It's not as though New York was exactly teeming with Basque restaurants before. But the city is about to lose one of its best exemplars of this colorful cuisine.
The website of Huertas, in the East Village, shares the bad news (h/t EV Grieve):
After nearly 10 years at 107 1st Ave, Huertas will be closing on August 12th. The building was recently sold and our 10-year lease is coming to an end. Unfortunately we were not able to come to suitable terms with the new landlord.
One unique feature of the restaurant that will be especially sorely missed is its "Conserva Club," whose members would receive monthly selections of tinned fish and seafood imported from the Iberian Peninsula.
See also…