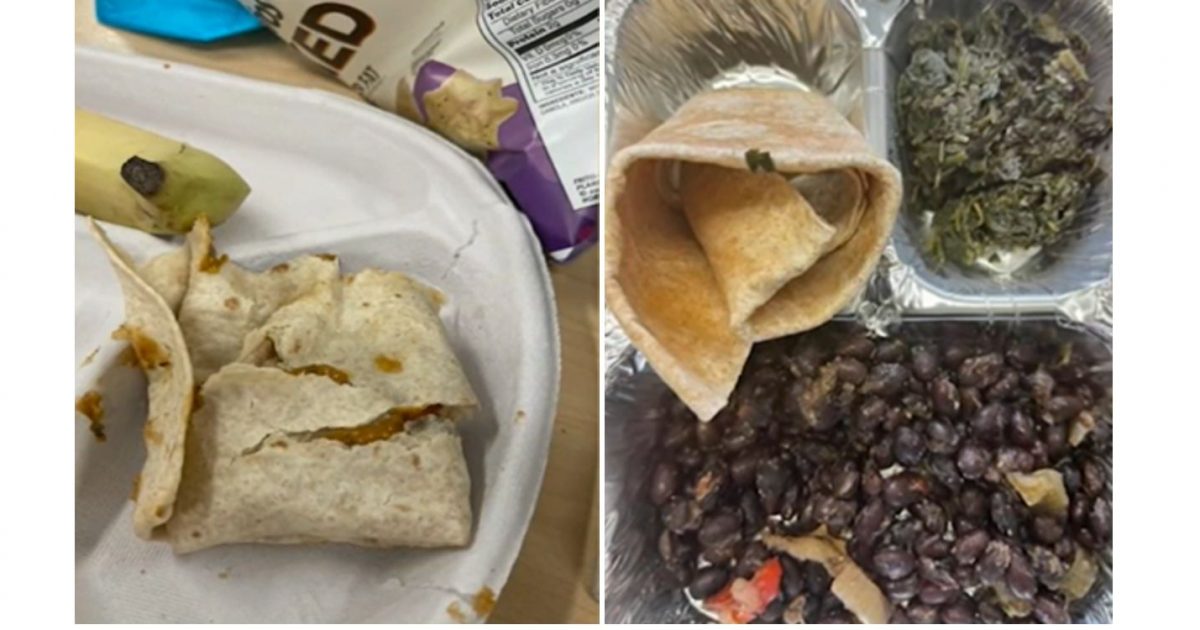 This past Friday wasn't just any Friday — at least in New York City's 1,700-odd public schools. It was "Vegan Friday," the day of the week the city has set aside for its experiment to get school-age kids hooked on a plant-based diet.
So how did Day One go? It depends on whom you ask. New York's new mayor, Eric Adams, declared the program an unqualified success, tweeting, "The kids … are loving the very first #VeganFriday lunch menu":
The reviews are in! The kids at PS 130 are loving the very first #VeganFriday lunch menu. When our kids are healthy, they're happy and they're hungry to learn. pic.twitter.com/Xw8RiIiFNe

— Mayor Eric Adams (@NYCMayor) February 4, 2022
How could they think otherwise when they caught the first glimpse of the tasty meal pictured at the top of the page? The idea — a lunch of black beans, what appears to be spinach, and a tortilla — is on track, but the execution leaves much to be desired.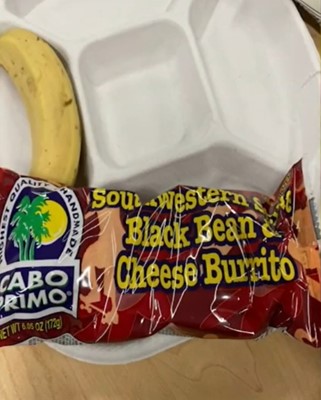 The other option, a pre-packaged black bean and cheese burrito, looked promising enough. But as one especially alert youngster revealed to reporters with WABC, the meal was not vegan:
It said cheese on it, so I was thinking vegan cheese, right? So I was looking at the ingredients on the back — wheat, soy, and milk. Not soy milk, but soy comma milk, which makes me think there was lactose in it, therefore it is not vegan because it's milk.
If there's a message here for city leaders, maybe it's the same one delivered to former First Lady Michelle Obama, when one Kansas child described her attempt at a nutritious school lunch as tasting "like vomit." That message is that too many cooks spoil a school lunch.