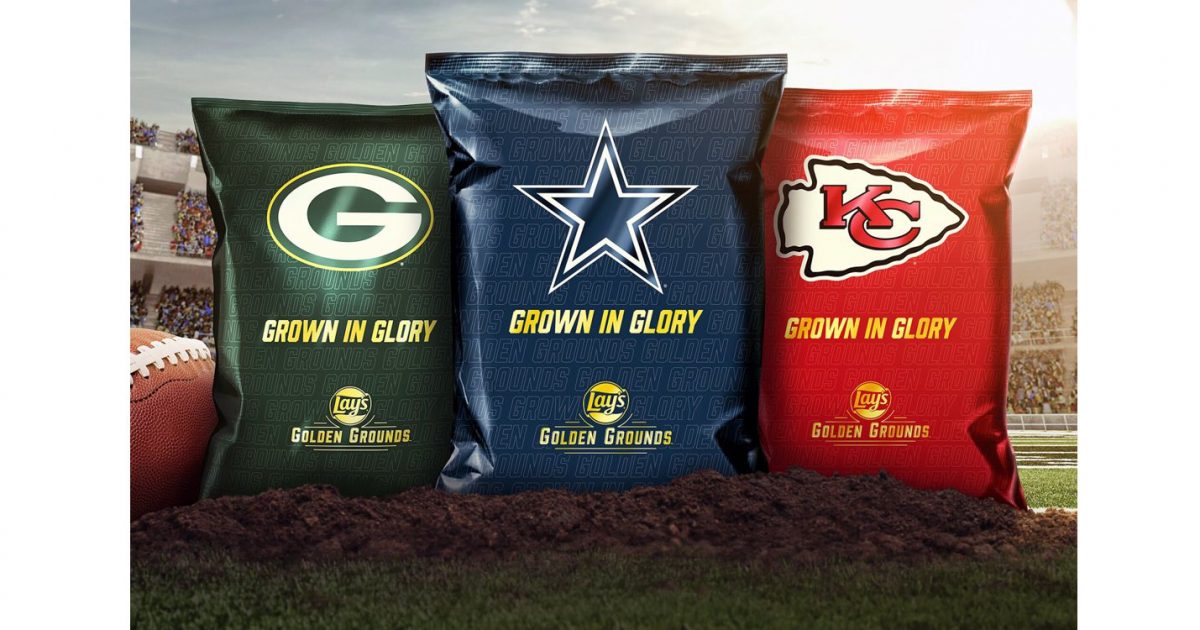 It's that time of year when snack food companies begin competing for commercial air time during the Super Bowl, which will be played this year on Feb. 13.
In the meantime, the playoffs are underway, and one major manufacturer, Frito-Lay, has already gotten into the action. The company has released a line of potato chips purportedly made from potatoes grown in soil from NFL fields. According to a promotional video, the chip maker took dirt samples from the home stadium of each of the 32 NFL teams — a claim that should draw penalty flags for a false start. Roughly half the teams play their home games on artificial turf, among them the Seattle Seahawks, shown prominently in this still from the video. (When confronted on this point by Eater Philadelphia, a spokesman for the team did a song and dance.)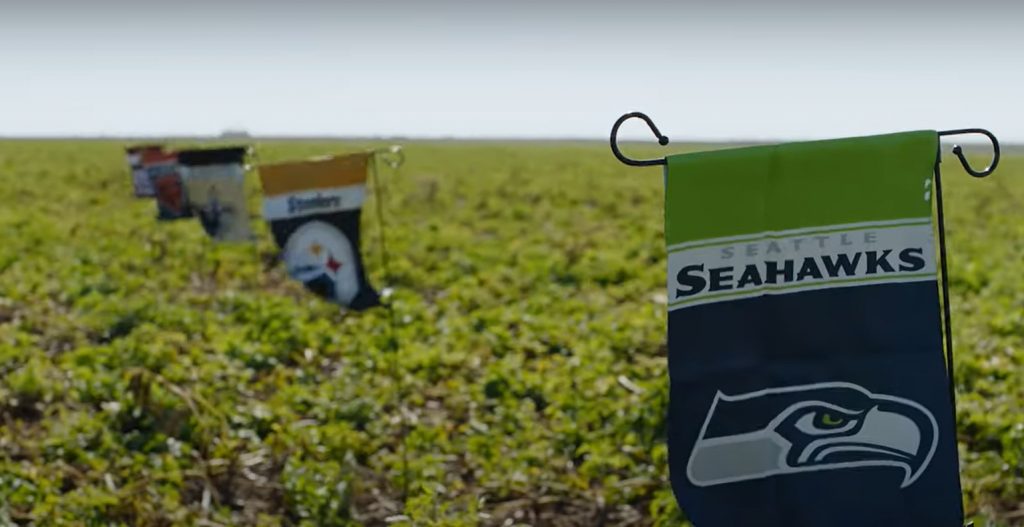 But enough about Frito Lay's perfidy. Are you ready for some free potato chips? Tweet a post to @LAYS expressing your love for your favorite NFL team that includes the hashtags #LaysGoldenGrounds, #Sweepstakes, and your team's official NFL hashtag, and you could win a bag of Lay's limited-edition Golden Grounds Potato Chips. (Complete rules are here.)
5,800 winners will be selected. Tweets will not be judged; winners will be picked randomly.