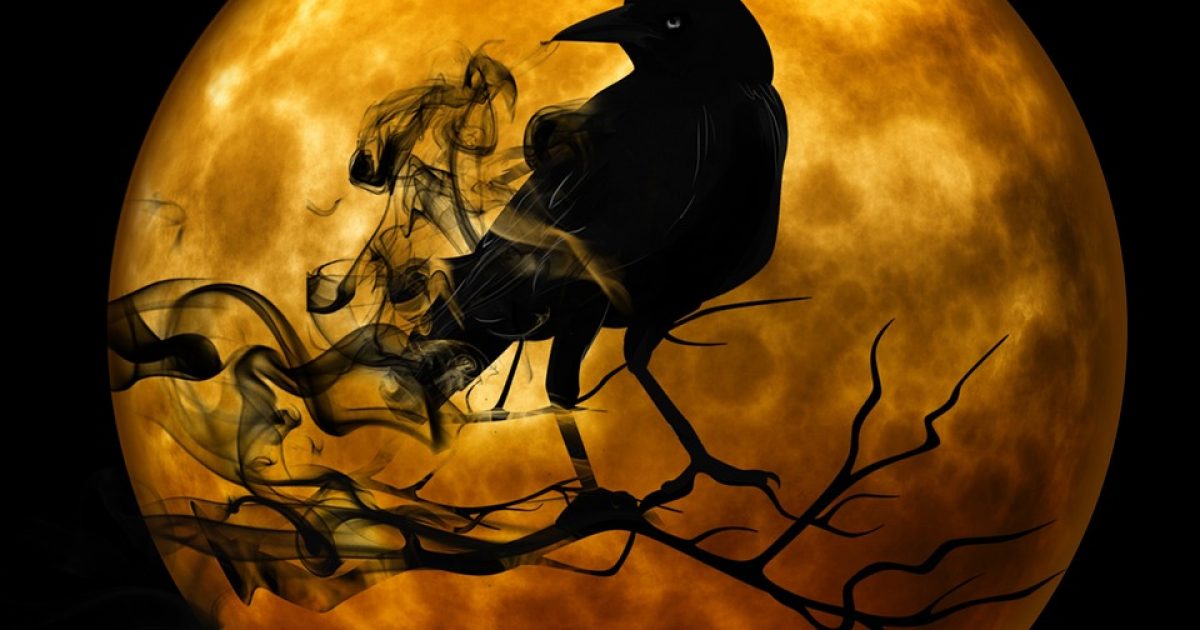 The witching hour is still a couple weeks off, but it's never too soon to make plans for one or more of the festive Halloween events New York has in store this year.
If it's a masked ball you're after, The Shakespeare at the William (24 E. 39th Street, bet. Madison Ave. and Park Avenue S, 646-837-6779) has your number. On Saturday Oct. 28 from 8 p.m. to 2 a.m., the British gastropub will feature dining, drinking, dancing, and performance pieces. Live music for rug cutters will be provided by Rakiem Walker Project, and each of the restaurant's rooms will hold a different surprise! Masks are required. Tickets may be purchased here.
Pumpkin enthusiasts might want to make a stop at the Center for Architecture (536 LaGuardia Place). There from 6 p.m. to 8:30 p.m., twenty of the city's architecture firms will battle it out for the best jack-o'-lantern at a live-carve event. Festive food and beverages are included in the admission price, which is $10 for members, $15 for non-members.
Ordinarily, the word brunch seldom comes up in discussions of Halloween, but this year it will come up at Philip Marie (569 Hudson Street 212-242-6200) on Saturday, Oct. 28. During the hours of noon and 2 p.m., the West Village restaurant will be hosting a Halloween brunch to raise awareness of and funds for the New York branch of the Gay Officers Action League, which addresses the needs, issues, and concerns of gay and lesbian law enforcement personnel. $30 will buy you any menu item and as many Mimosas and/or Bloody Marys as you can down in two hours. A prize for the best costume will be awarded.
For many old as well as young, Halloween brings out the inner ghost and goblin. If that includes you and your children, you'll want to sign up for The Haunted Walk + Fair scheduled for Oct. 28 in Brooklyn's Prospect Park between the hours of noon and 3 p.m. The event is free, though registration is required. Free festivities continue from 2 p.m. to 5 p.m. at BKLYN BOO! (at City Point in downtown Brooklyn, 445 Albee Square West). DJs will be on hand, along with a costume contest, trick or treats, a pumpkin patch, and wicked nail art.