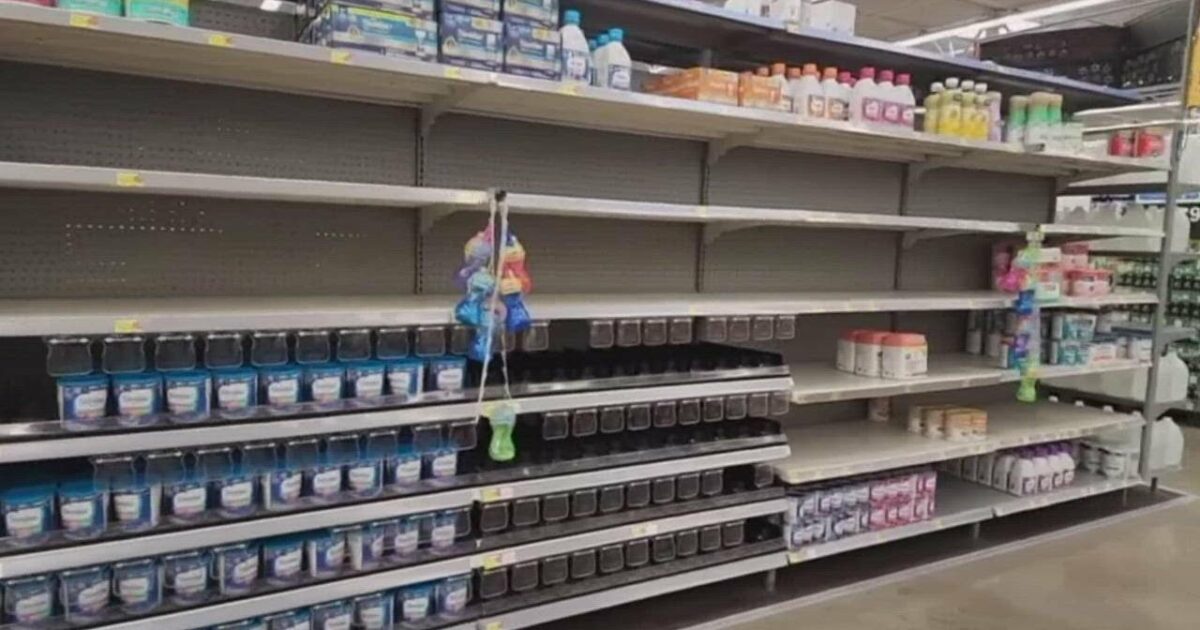 Fact: Seventy-five percent of babies in this country consume formula by the time they're six months old.
Fact: Just one ounce of breast milk is a full meal for a NICU patient.
Fact: Right now, in the midst of our country's widespread and unprecedented formula shortage, millions of American parents are struggling to feed their children.
ConceiveAbilities, a global egg donor and surrogacy agency headquartered in Chicago, is acutely aware of these facts and hoping to address the resultant problems via its #MilkBankChallenge. The initiative is calling on eligible women to help out by donating  their milk. As an added incentive, the company is offering a one-time $250 gift card to anyone who meets the requirements.
Says founder and CEO Nazca Fontes:
We stand ready to assist all women who are able to help provide much needed nutrition to the babies in need. While there is much work to be done to address the infant formula shortage, we hope an increase of breast milk donations will be the lifeline these families need at this critical time.
Facts above underscore the sentiment that every donation makes a difference — both now, during the formula shortage, and afterwards when these essential organizations will need to replenish their supplies.
See also…